All electric BMW iX1 has yet to hit Australia, but the one-variant range at launch looks set to be bolstered by additional versions in the not-too-distant future – according to the brand's local product planning boss.
Talk with Car Expert at the Australian media launch for the all-new 7 Series limousine and i7, head of product and market planning for BMW Australia, Brendan Michel, said the local X1 and iX1 lineup would see "more additions".
"We looked at all our models, we couldn't [all] offer from the factory straight up," said Mr. Michel.
"There will be more additions to the X1 line-up – including the possibility of a fully electric model variant. There is more to come"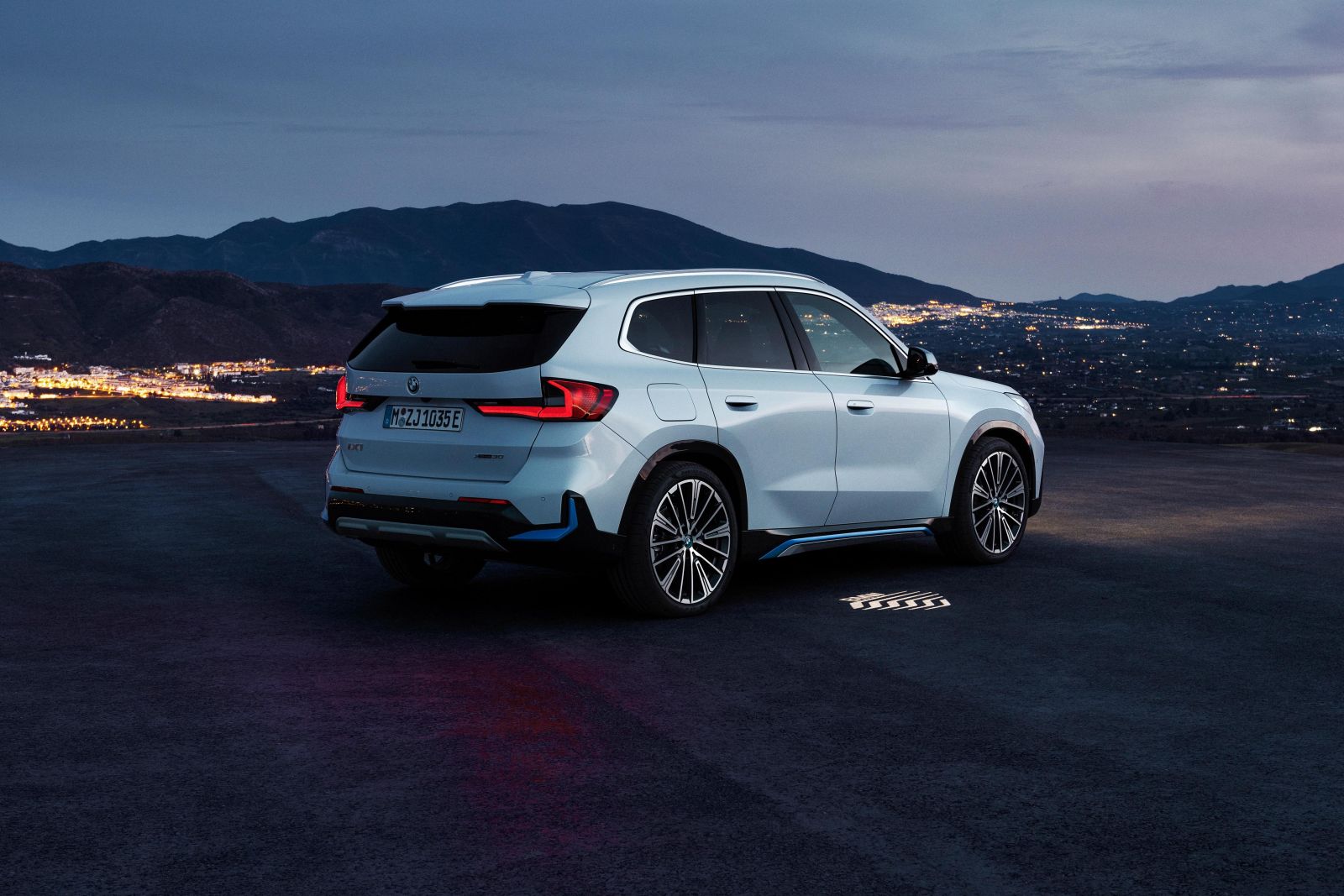 Currently, the only version of the iX1 offered worldwide is the xDrive30, which features a dual-motor electric drive system that's good for system output. 230kW and 494Nm.
It's due in Australia in March, and it's expensive from $82,900 before on-road costs. It will offer both xLine and M Sport variants, and compete with the Mercedes-Benz EQA and Volvo XC40 Recharge.
BMW cites a WLTP-tested driving range up to 440 kilometers from the iX1 65kWh lithium-ion battery, as well as a fast 0-100km/h sprint time 5.6 seconds.
From a charging perspective, the iX1 can take up to 130kW of DC charging, which helps it go from 10 to 80 percent in a claimed 29 minutes. BMW also provides a free three-year subscription to the Chargefox public charging network.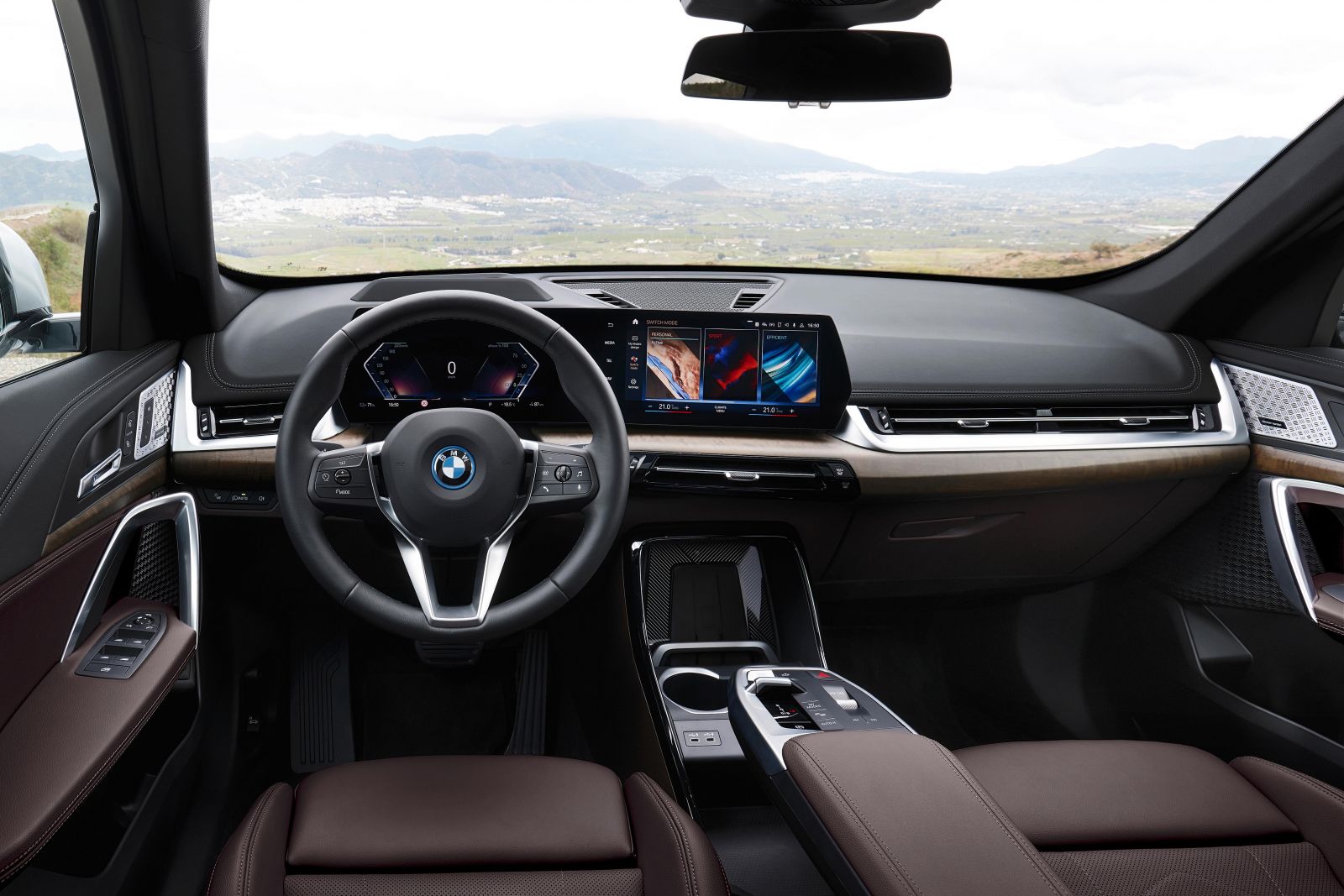 BMW has yet to detail the single-motor version of the iX1 globally, although a look at the spec sheet could offer some clues.
Although the brand's general communication around the EV model cites system output, the iX1 xDrive30 runs twin 140kW/247Nm electric motors; one on each axle.
Therefore, the logical assumption is that this additional variant of the electric compact SUV will be powered by one of those motors – whether it will be front-wheel drive or rear-wheel drive remains to be seen.
Car Expert expect this variant to be called the eDrive20, as its output is in the same position as the petrol-powered X1 xDrive20i (150kW/300Nm).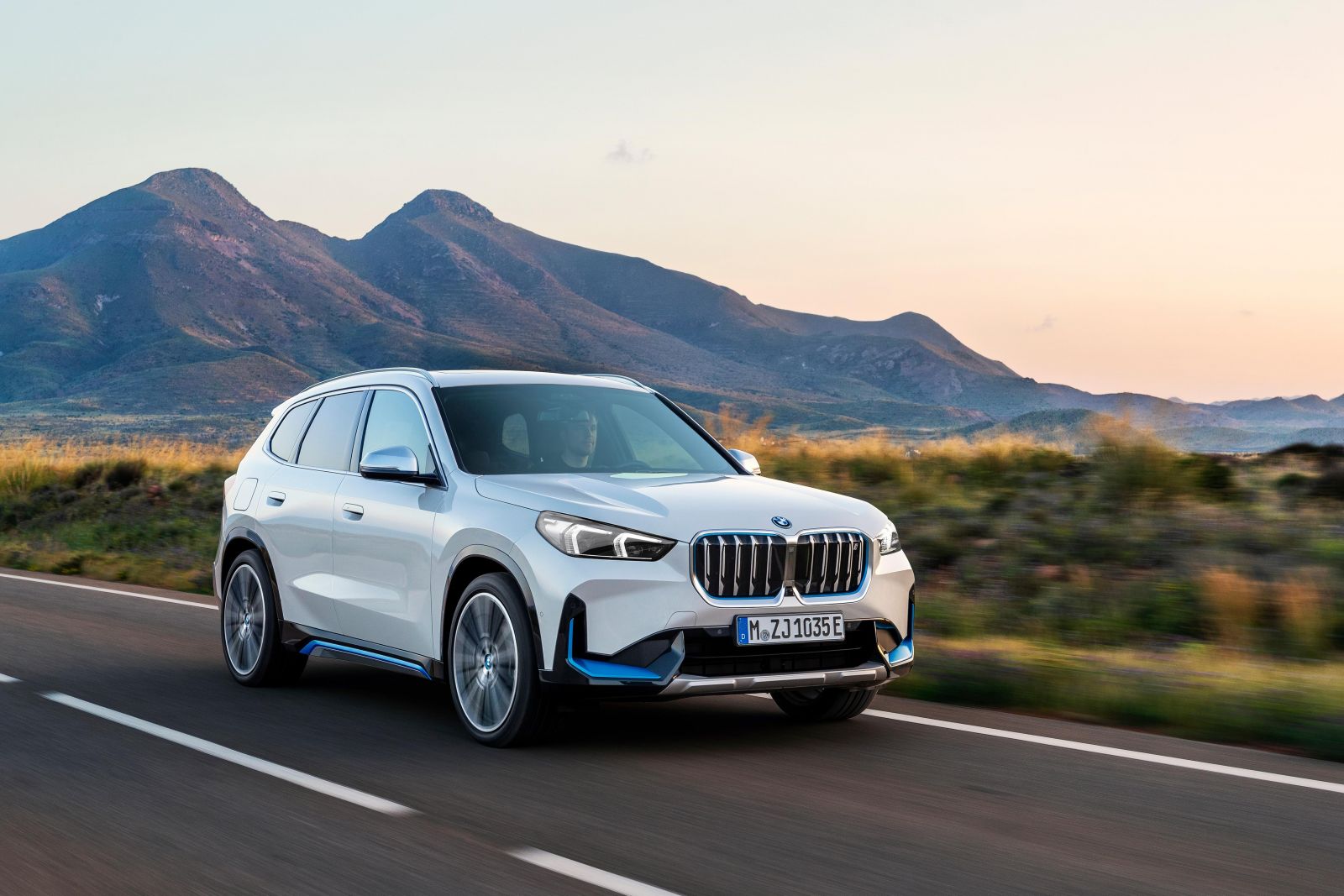 Mr. Michel did not provide further details on expansion plans for the wider X1 lineup, making it unclear whether BMW's local division plans to bring the plug-in hybrid and turbo-diesel models offered overseas.
So far, BMW Australia has confirmed its 2023 launches will include the all-new iX1 and updated Z4 in March, along with the M2 Coupe, M3 Touring wagon and XM plug-in hybrid SUV in April. There will be further announcements in the near future.
Stay tuned Car Expert for the latest information, and share your thoughts in the comments below!
MORE: It's all BMW X1 and iX1