BMW is rolling out a range of new electric vehicles (EVs), and it's reportedly taking the opportunity to simplify its naming structure across both EVs and combustion-powered vehicles.
Sources suggested to CAR Magazine that BMW will unify its names across its existing models and vehicles on the upcoming Neue Klasse platform.
Reportedly the first cab off the rank will be the X3 range. Combustion-powered X3 models will reportedly receive new variant names, which will include X320 and X330.
The equivalent electric SUV could, in contrast, adopt the iX330, iX340 and iX350 nameplates.
According to CAR Magazine, the wider BMW range could take on this new naming structure including its sedans and wagons.
This means models like the 3 Series could be called 330 or 340 in ICE guise, while electric models could adopt the i330 or i340 nameplate. BMW's higher grades could therefore be named 560, 660, and 760.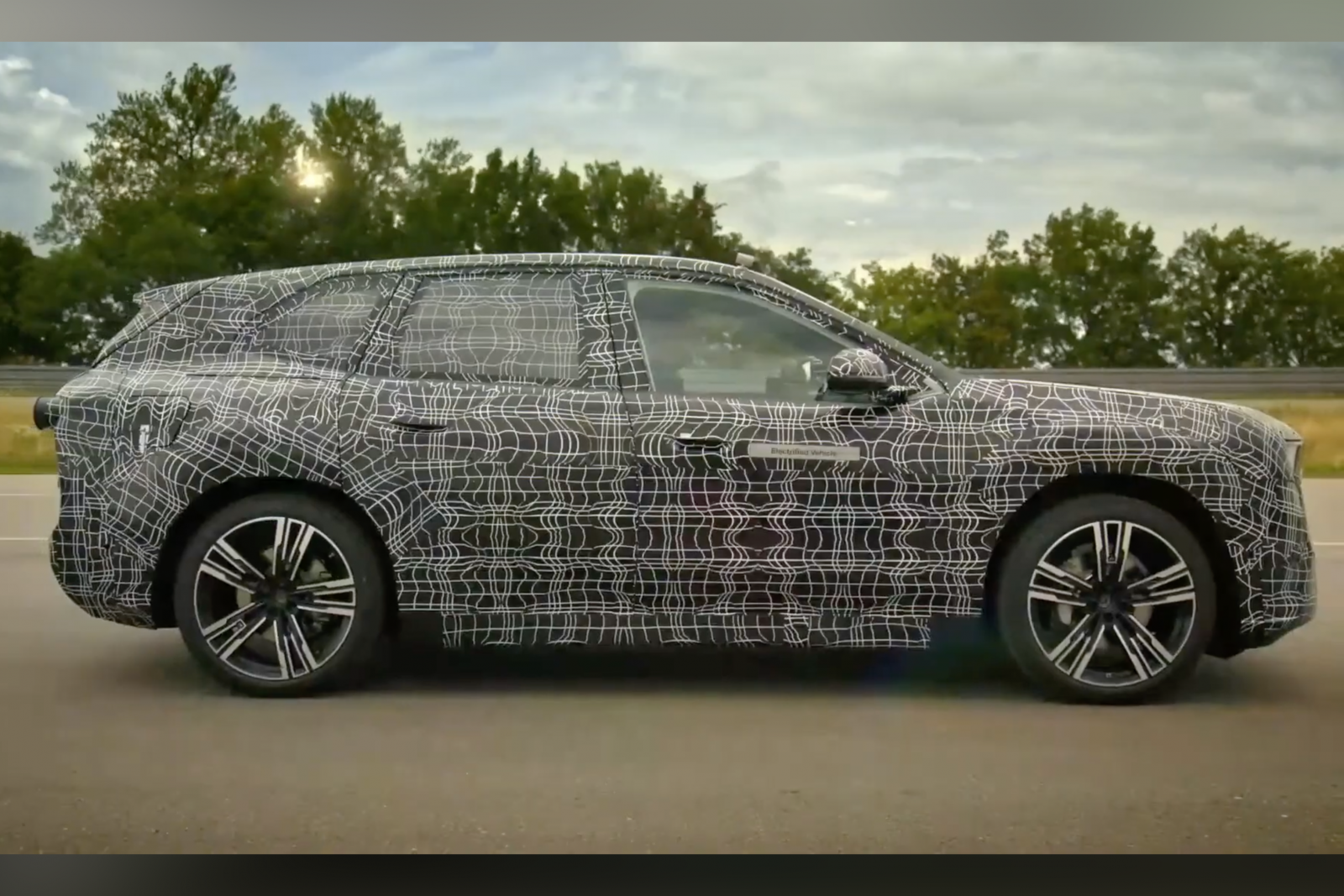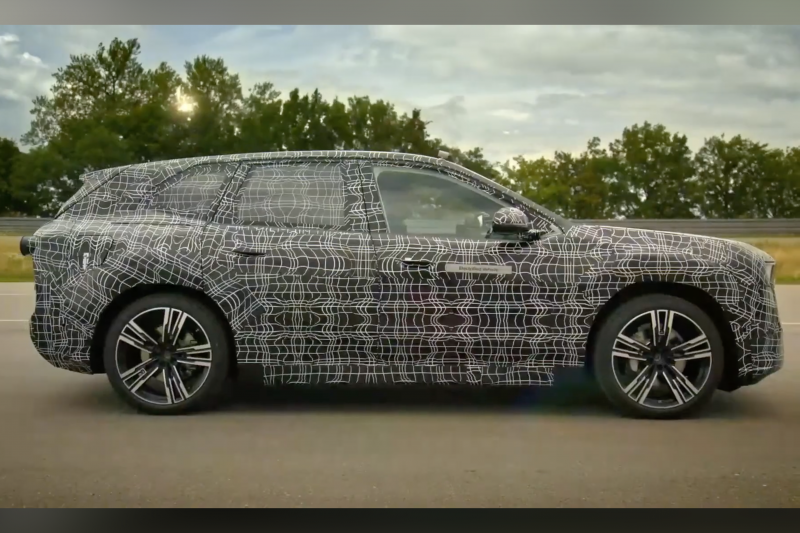 This will eliminate the confusion of longwinded nameplates like the BMW X3 xDrive30i which theoretically could adopt a simple BMW X330 nameplate.
In short, "i" would signify if it's electric, the "X" would continue to indicate it's an SUV, while the "3" would suggest the series or vehicle size and the "40" would signify the engine size.
Audi is also overhauling its naming structure to make way for more EVs, while Mercedes-Benz is reportedly moving away from EQ branding for its EVs.
MORE: BMW looks to its next generation with Neue Klasse electric concept
MORE: Will this electric BMW SUV change the world like the X5?