BMW has announced the next-generation head-up display (HUD) will be featured in all New Class model from 2025.
The brand refers to the upcoming HUD as BMW Panoramic Vision and says the technology will be released with the first Neue Klasse models.
In what BMW says is a first for an automaker, the system will project information across the entire width of the windshield.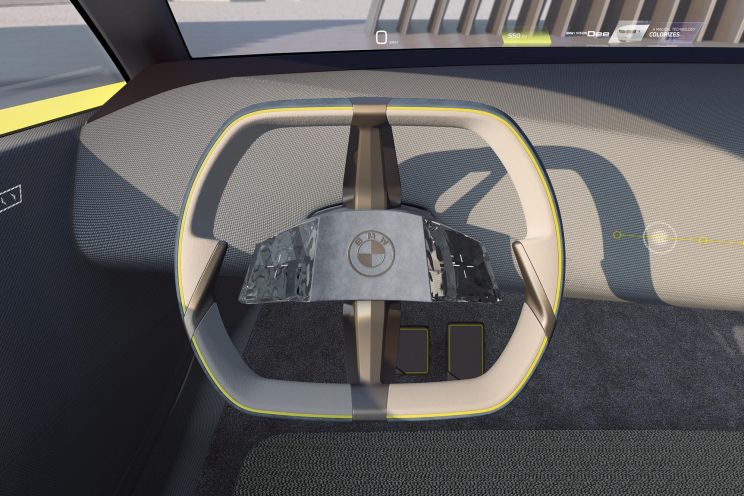 The customizable HUD allows the driver to decide what information is displayed in their field of vision, and what information is visible to other occupants.
Earlier this year BMW unveiled the i Vision Dee EV concept at CES in Las Vegas. The concept features a panoramic display projected onto the windshield.
BMW has released photos of an updated 'Panoramic Vision' system which appears to combine a slim in-cabin display screen with a wide head-up display. The HUD appears to be 3D, projecting from the front of the dashboard.
The technology is part of the brand's vision to deliver an "eyes on the road, hands on the wheel" user experience for its drivers as infotainment systems grow in complexity.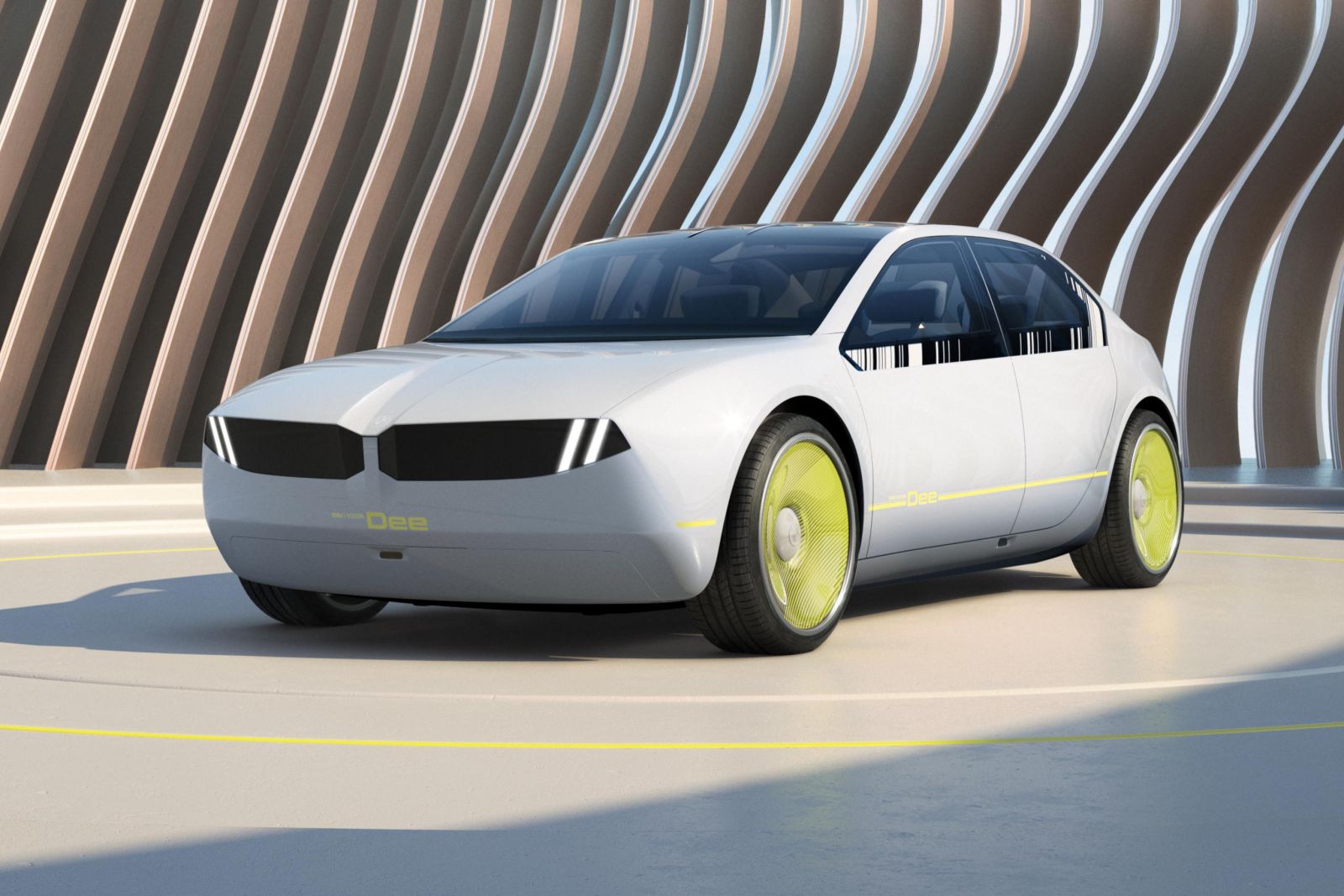 The brand has a strong focus on the upcoming Neue Klasse model, which will be built on a new architecture.
BMW has previously said its range of Neue Klasse vehicles will be fitted with new cylindrical lithium-ion battery cells from around 2025.
Compared to current battery technology, this cylindrical cell technology is claimed to increase energy density by more than 20 percent, charging speed by up to 30 percent, and range by 30 percent.
At the BMW Annual Conference 2023 Oliver Zipse, chairman of the board of management for BMW AG said that the Neue Klasse vehicle is expected to start production in the second half of 2025.
BMW will manufacture the model at its various factories, with production to begin on a special plan in Debrecen, Hungary.
The automaker is already in the process of converting its historic Munich plant, and the San Luis Potosi plant in Mexico, to be able to produce the upcoming New Klasse model.
However, there is still some time until the brand releases this vehicle. BMW has teased the fact that there will be six Neue Klasse models in the first 24 months of the platform's life.
The first model will be an SUV, possibly in the mold of the current X3, as well as a sedan in the 3 Series segment.