Following the unveiling of the off-road capable Activesphere concept, Audi is reported to be working on a rugged electric off-roader that will rival the Mercedes-Benz EQG and the upcoming Land Rover Defender EV.
As reported by AutocarThis Audi SUV has not yet been approved for production but it could come to fruition in 2027 as part of its push into a new segment.
Audi designer Marc Lichte told the British publication he thinks "there's room" for a rugged SUV in Audi's passenger car lineup.
"There is potential because there are only two premium players [in this segment]," Mr. Lichte said hinting at Mercedes-Benz and Land Rover.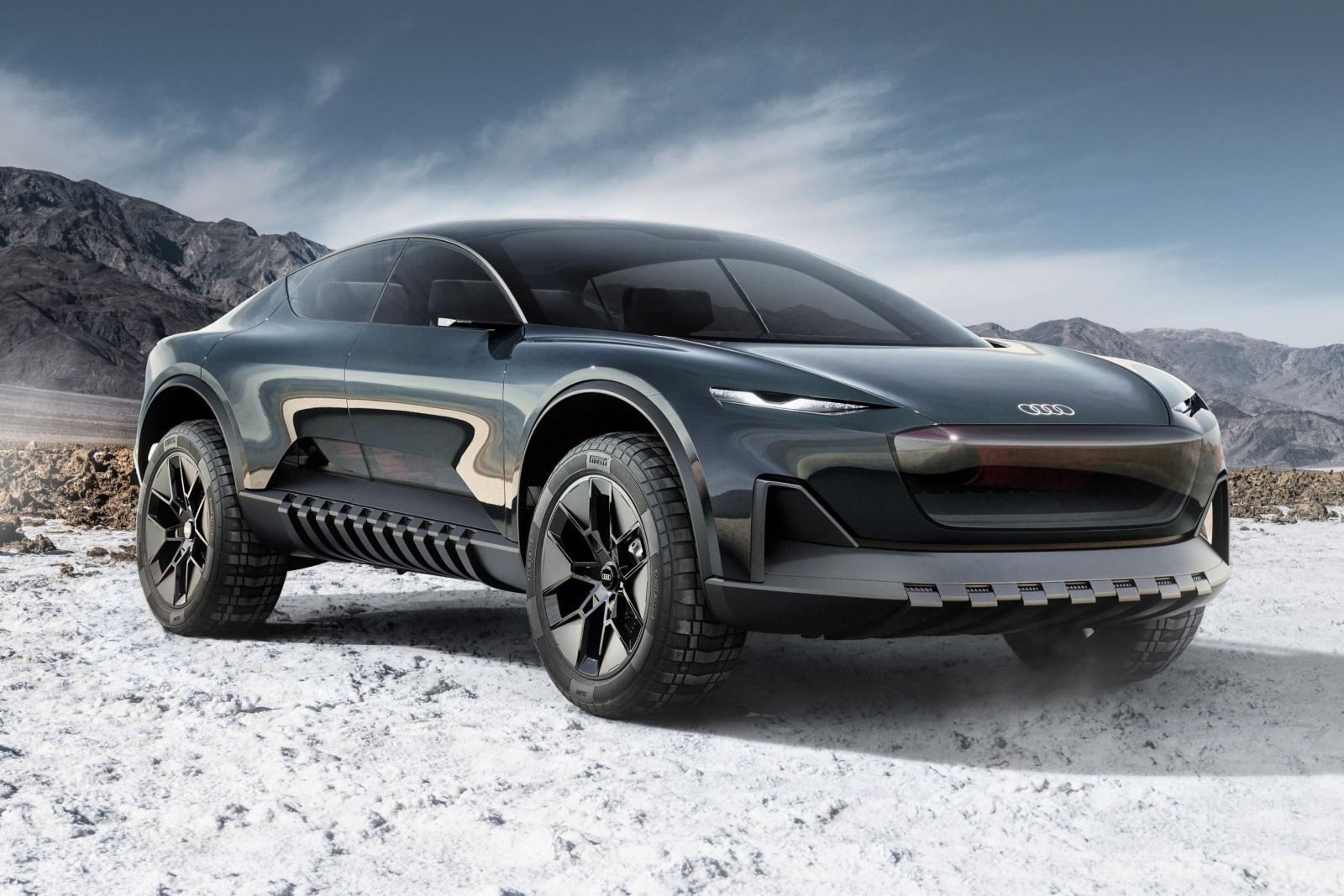 "I think there's room for a third."
Autocar reports this rugged SUV is a separate project to the production version of the high-riding Activesphere concept.
The new Audi electric off-roader will reportedly not be based on the Premium Platform Electric (PPE) architecture developed with Audi and Porsche, nor the T6 platform of the Ford Ranger and Volkswagen Amarok.
Mr Lichte would not elaborate, but said it would use platforms taken from elsewhere in the Volkswagen Group's portfolio.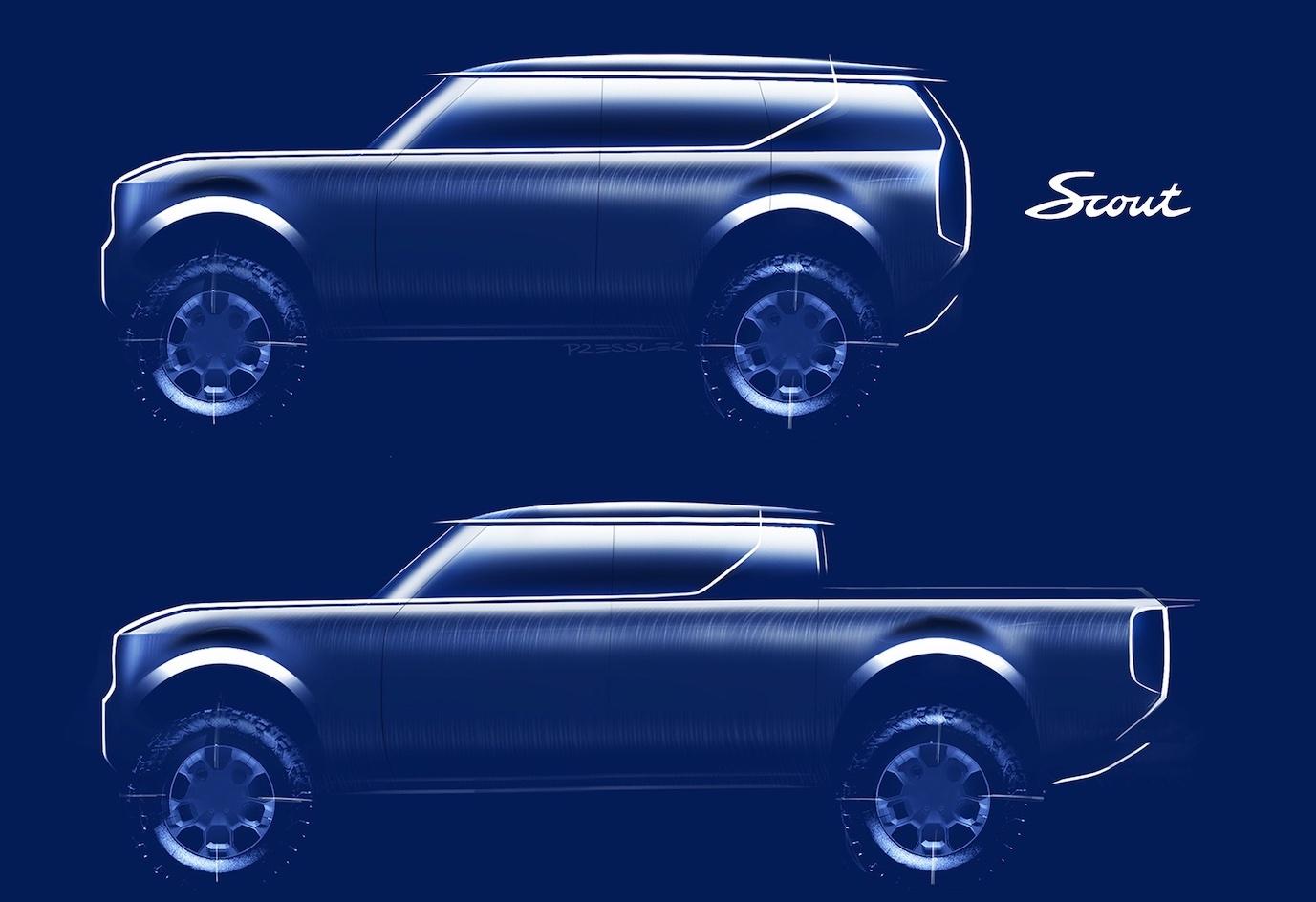 Since Volkswagen Group's upcoming MEB-replacing SSP platform has reportedly been delayed until 2028, one option Audi could be looking at is the upcoming "new technical platform concept" Scout.
Volkswagen began owning the Scout name in 2021 when its Traton truck division bought Navistar, the parent company of International Harvester, the company that built Jeep-style Scout vehicles and SUVs from 1961 to 1980.
The first member of the Scout range, an electric ute, is scheduled to go on sale in 2026. An SUV version is also planned.
As previously reported, sources told Automobilwoche Volkswagen is in talks with Foxconn – the contract manufacturer best known for Apple production – about manufacturing the Scout range.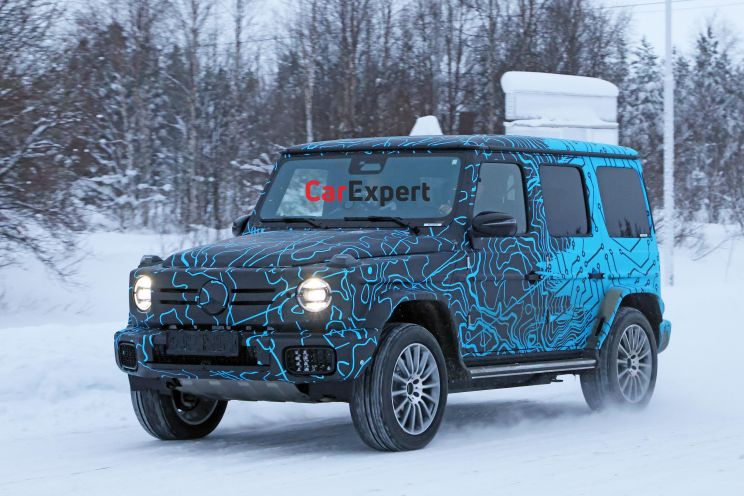 The German trade publication also said Volkswagen was also in talks with Magna-Steyr, which manufactures the likes of the Mercedes-Benz G-Class, Fisker Ocean and Jaguar I-Pace at its plant in Graz, Austria.
It's possible that this Audi electric off-roader could be built in the same place as the upcoming Scout range.
This Audi off-roader is not the only electric model that the German company is reportedly working on.
Mr. Lichte told Auto Express Audi will launch 20 new electric vehicles (EVs) by 2026.
This publication instead reports this electric crossover will be based on the Activesphere concept.
"We are working on an EV and a successor to the ICE model," Mr Lichte said.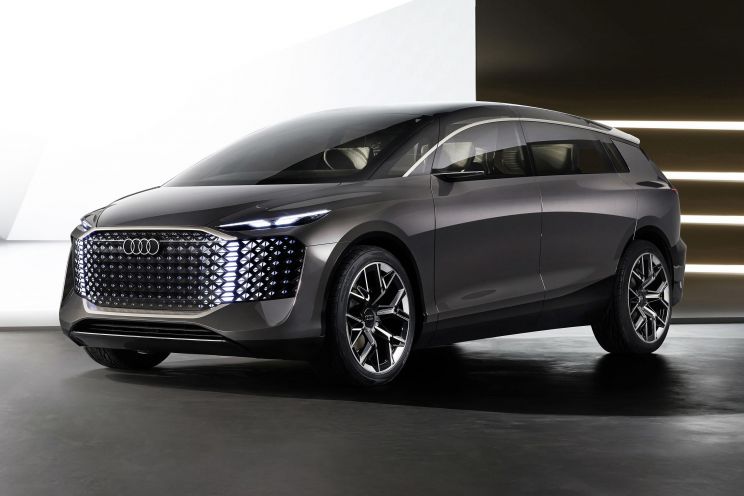 "We will see the biggest product launch in Audi history with more than 20 cars in the next two and a half years."
"That's why we're focusing on cars like the Activesphere concept, which is our last show car for the next few years so we can focus on series production," added Mr Lichte.
As previously reported, Audi is gearing up to go all-electric by 2033 in all markets except China.
MORE: The Audi Activesphere concept is a pickup coupe with AR technology
MORE: 2026 Scout: Volkswagen teases electric off-roader
MORE: Volkswagen Scout EV ute could be built by iPhone maker