Aston Martin will be electric, but — thanks to the Saudi connection — it will get help from American EV startups Lucid.
Overnight the two carmakers announced Aston Martin will use "Lucid's current and future power and battery technology" for a new EV platform the British sports car brand is developing as part of a new "strategic supply agreement" and "long-term relationship".
This "bespoke" EV architecture is said to underpin "the company's entire range of future electric models; from hypercars to sports cars, GTs and SUVs". The first cars on this platform have a target launch date of 2025.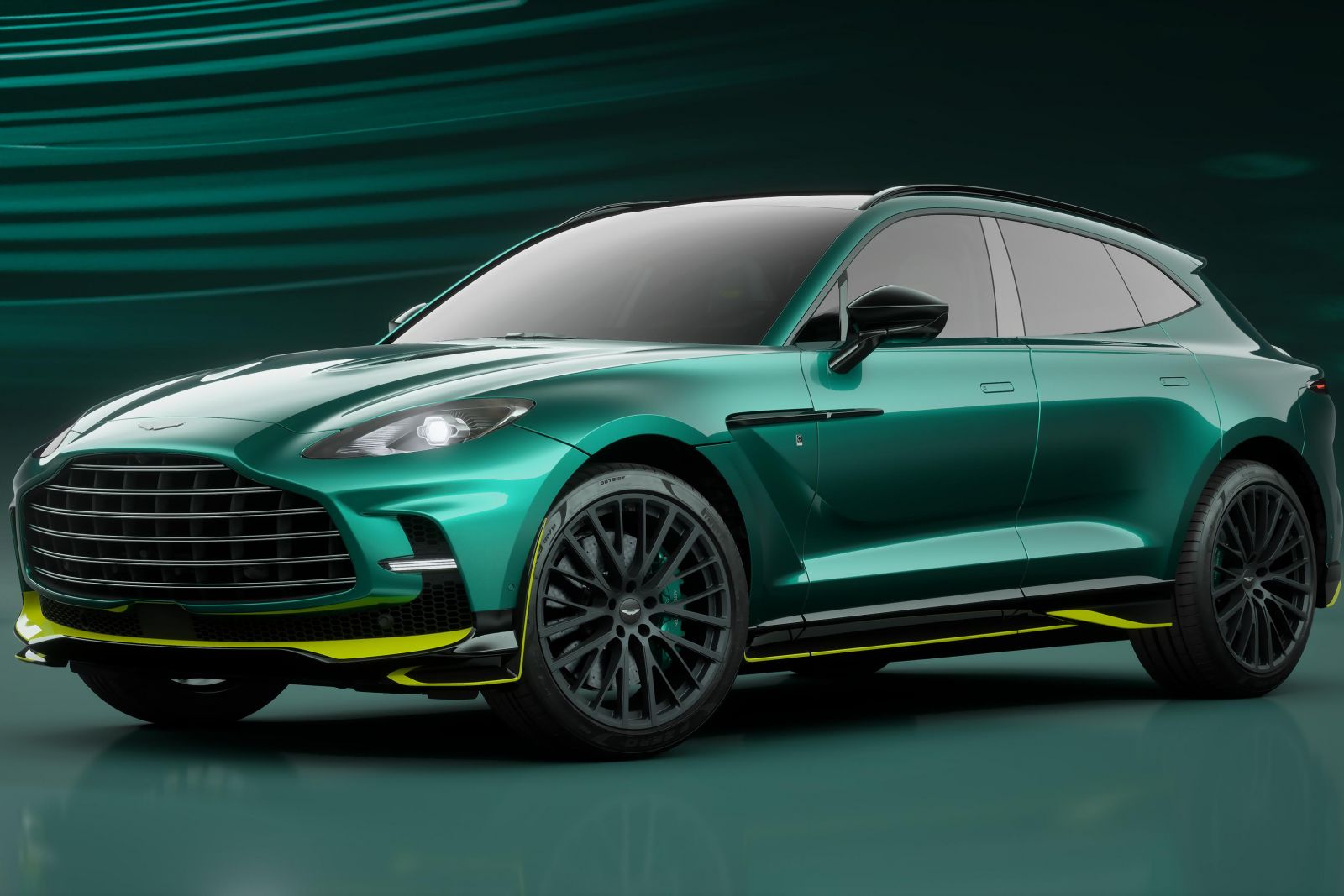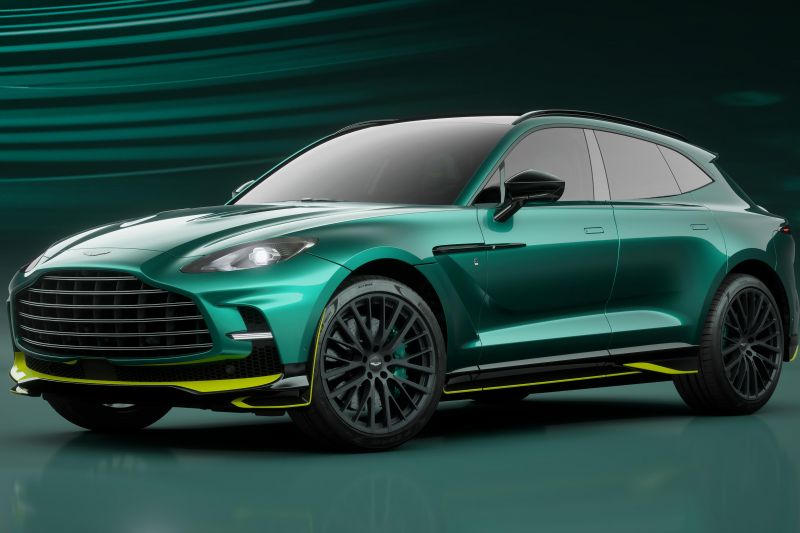 It is not known at this stage whether Aston Martin plans to lead with an electric sports car or something more practical.
The company will continue to develop vehicles on the existing architecture for now, with a plug-in hybrid due in 2024, and the Valhalla hypercar currently slated for 2026. Aston Martin aims to have its "core range" fully electrified by 2030.
follow Automotive Newsas part of the new partnership today Aston Martin will issue around 28 million new shares to Lucid, giving the American firm a stake of about 3.7 percent in the British firm.
Aston Martin has also agreed to pay Lucid "in excess" of US$450 million ($673 million). These payments will be made in stages, and the total amount includes a lump sum, as well as cash for drivetrain components, batteries, electronics and consulting and technical services.
The two automakers said the new partnership was born out of a "competitive process", but it should be noted that Saudi Arabia's Public Investment Fund (PIF) owns stakes in both Aston Martin and Lucid.
Lucid recently received a fresh cash injection from PIF as part of a US$3 billion ($4.5 billion) fundraising round, and it continues to struggle to ramp up production of its Air electric sedan.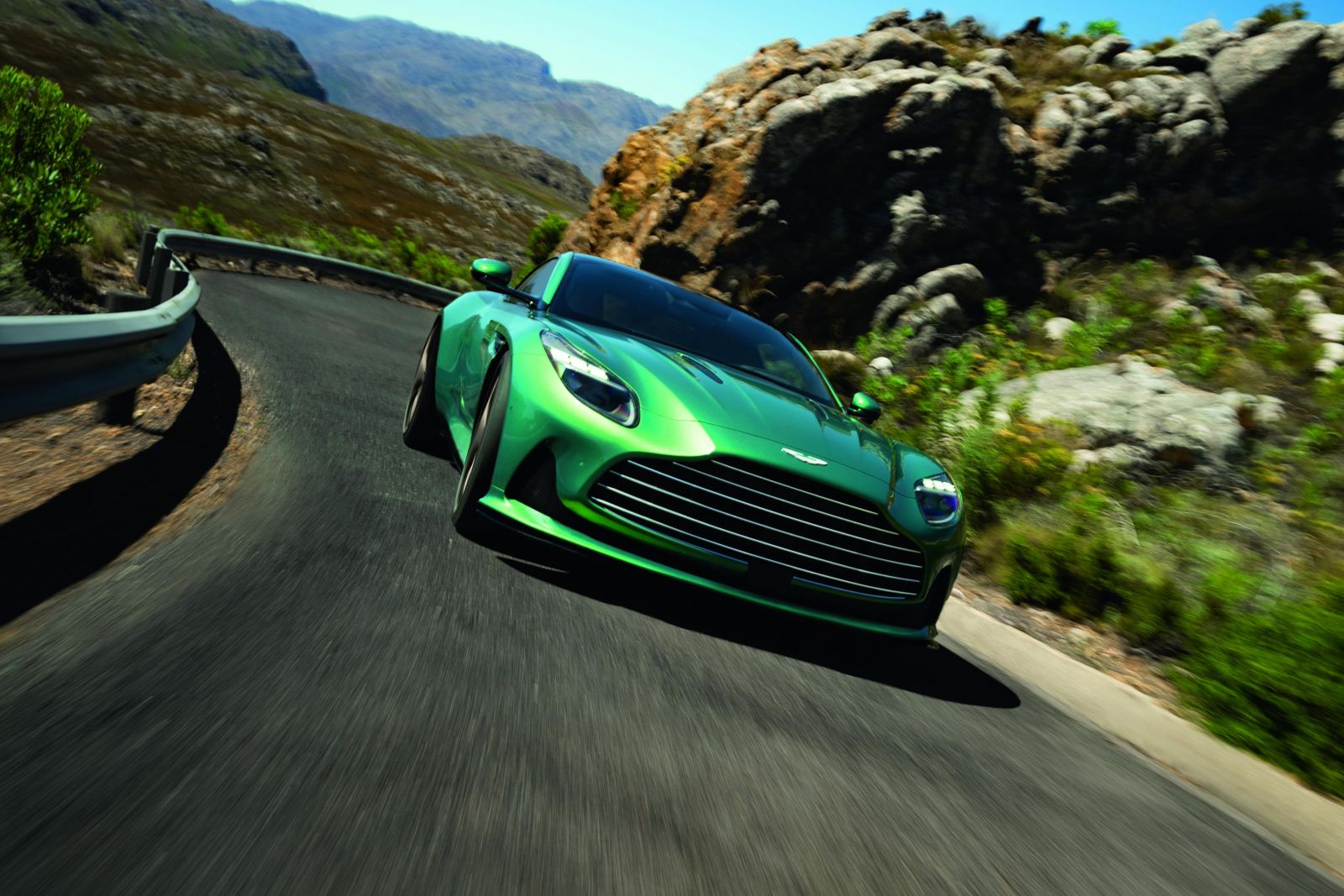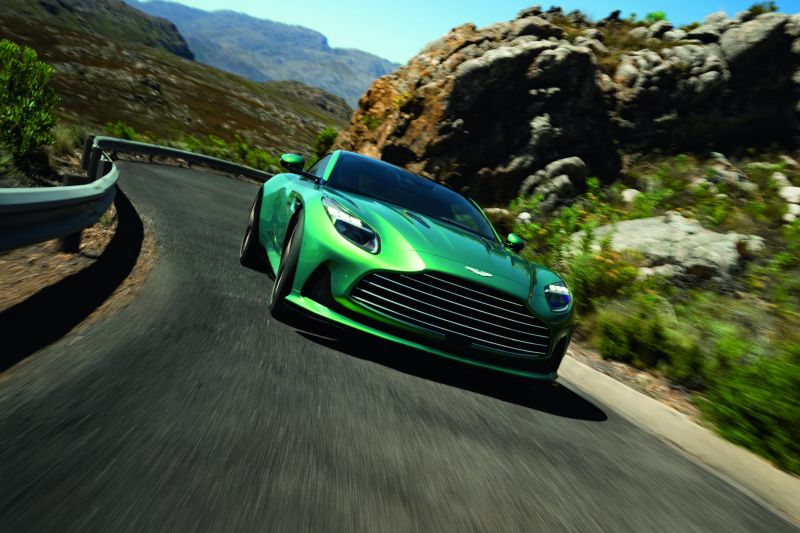 Aston Martin currently has a technical partnership with Mercedes-Benz, with the German firm supplying engines, drive technology and electrical components for a range of vehicles.
Aston Martin says Mercedes-Benz will continue to supply internal combustion engines, and technology for future hybrids and EVs. However, Aston Martin will now pay in cash for these items, and Mercedes-Benz no longer plans to increase its shareholding beyond its current 9.0 percent.
Mercedes-Benz bought Aston Martin in 2013, before Canadian billionaire Lawrence Stroll and his Yew Tree consortium took control of the sports car firm in early 2020.
Aston Martin's share register received a big shake-up when Geely doubled its stake to around 17 percent in May this year, making the Chinese firm the third-largest shareholder behind Yew Tree and PIF.