Aston Martin won't go up against Italy in the mainstream mid-engine sports car category.
Lawrence Stroll, chairman of Aston Martin and the company's largest shareholder, told Autocar at the recent Monaco Grand Prix that "volume doesn't matter" for Aston Martin, and it won't produce a "regular" mid-engine sports car to take on the Ferrari 296 GTB and Lamborghini Huracan.
Instead the British luxury sports car maker will focus on profitability and exclusivity.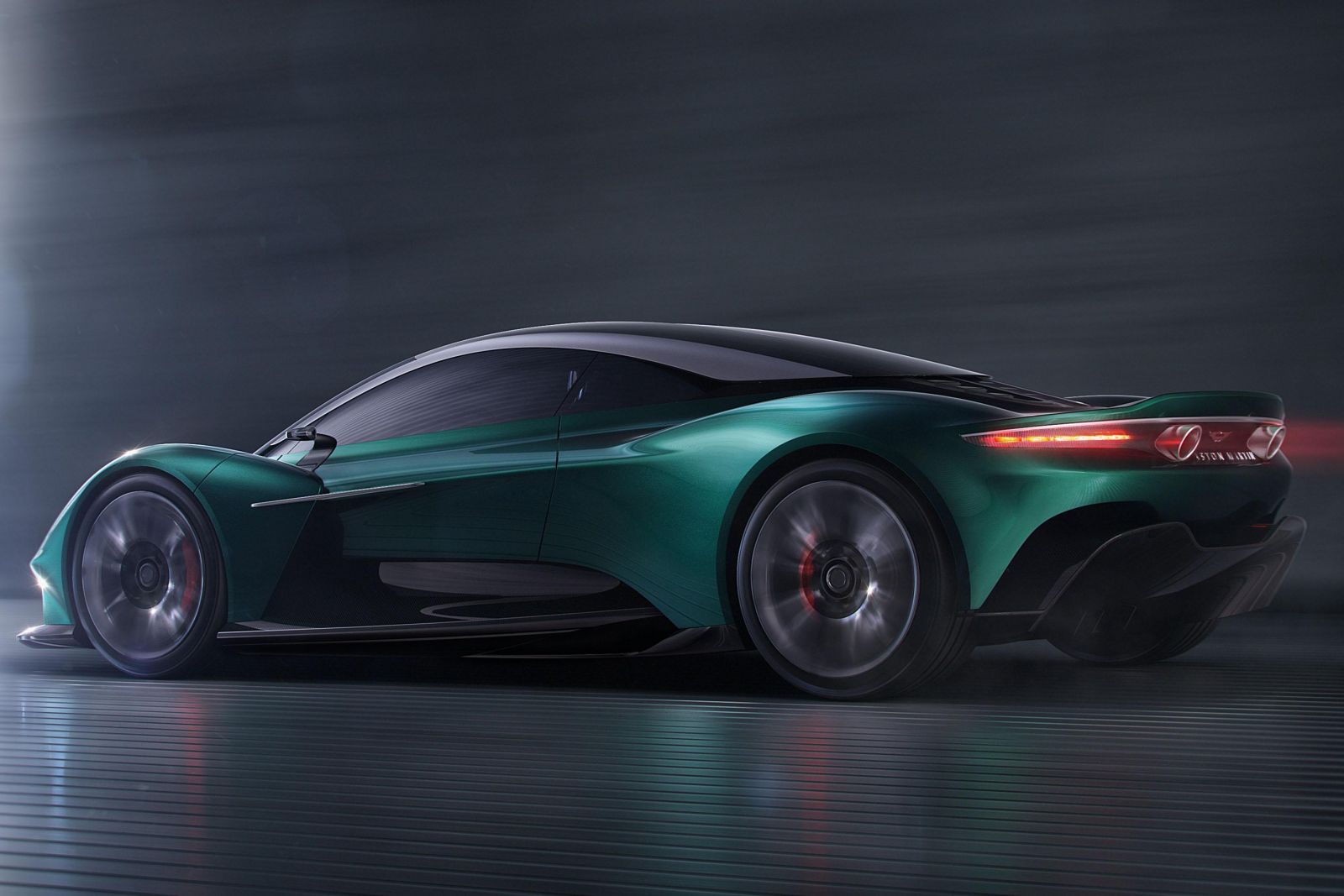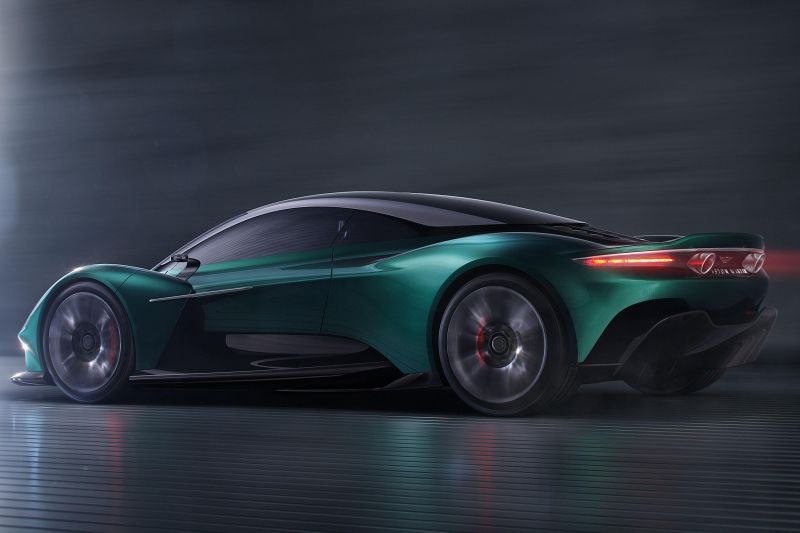 With the 2019 Vanquish Vision concept, Aston Martin has expressed its intention to compete with Ferrari and Lamborghini in the mid-engine luxury sports car segment.
Released under previous management, the production version of the Vanquish Vision will be powered by an in-house developed twin-turbo V6 hybrid drivetrain. The V6 engine project has already been shut down.
But with the mid-engine Vanquish idea dead, Aston Martin's regular range will now consist of a front-engined grand tourer, and the DBX crossover, which will likely account for the bulk of the company's sales and profits in the short to medium term.
Aston Martin is currently in the process of renewing its front-engine line-up, with eight models to be launched over two years. The first non-ranked cab was the DB12, an enhanced and improved vehicle on the DB11. This will be followed by replacements for the Vantage and DBS.
The automaker also plans to launch its first EV in 2025, before going on sale globally from 2026.
These volume models will be supplemented by a variety of large cars at limited prices, with the upcoming Valhalla limited to a production run of 999 coupes.
Estimated to cost you around £600,000 ($1.1 million) each, the Valhalla will be powered by a plug-in hybrid drivetrain with a 4.0 liter twin-turbo V8 from Mercedes-AMG under the bonnet.
While Ferrari and Porsche have made big gains, Aston Martin is largely stuck in red ink.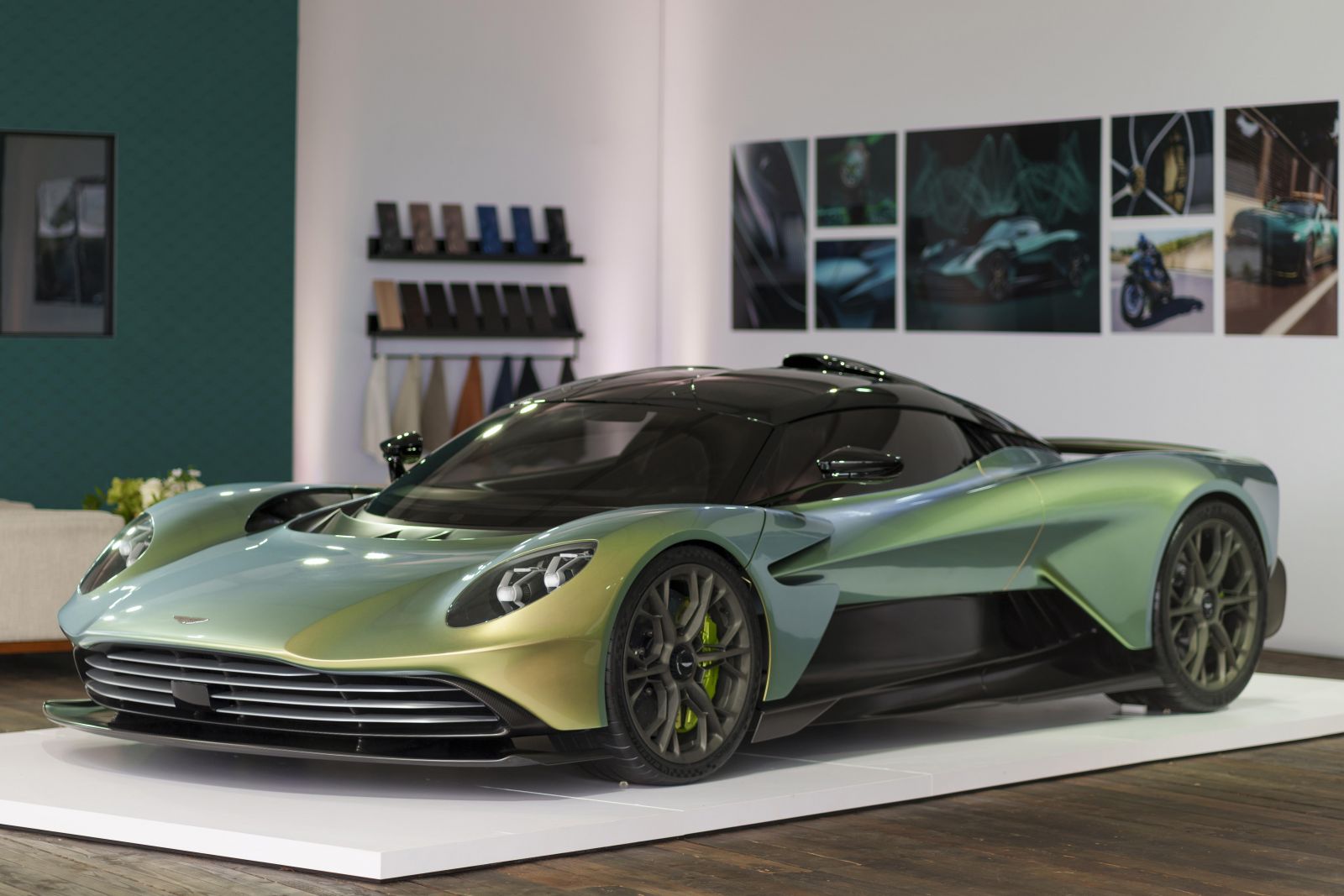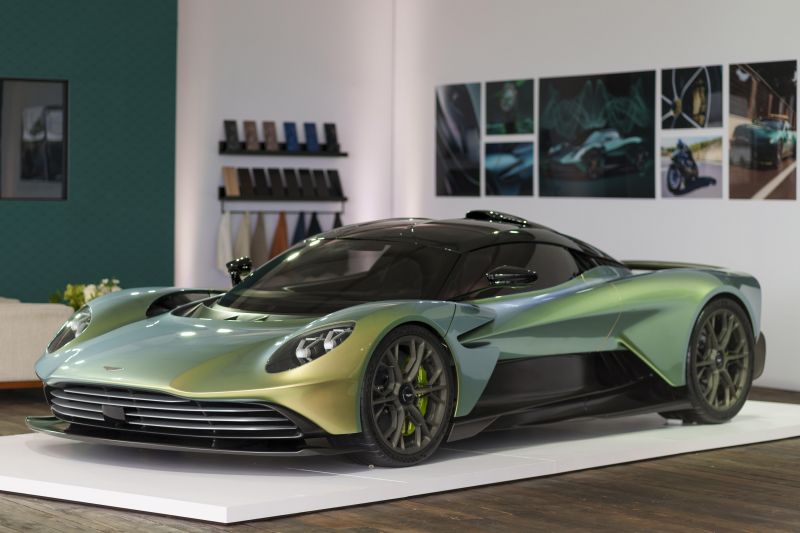 The company's high brand recognition has helped it find investors to help fund its latest turnaround efforts. Canada's Lawrence Stroll and his Yew Tree consortium bought the company in early 2020, and is the company's largest shareholder with a 28 percent stake.
Saudi Arabia's Public Investment Fund holds about an 18 percent stake, while Geely — the Chinese automaker that also owns or controls Volvo, Polestar, Lynk & Co, and Lotus — recently increased its stake to 17 percent.
Mercedes-Benz, which is Aston Martin's main technology and engine partner, owns another 10 percent of the firm.