Renault and Geely can expand their cooperation, with the first Alpine performance brands are reportedly considering using a platform from the latter Lotus brand.
Alpine CEO Laurent Rossi told Autocar the collaboration with Geely marks the "most natural" fit for the upcoming D-Crossover and E-Crossover models, which will be released in 2027 and 2028.
That would suggest the brand is looking at using the Lotus Eletre platform, which will occupy the same segment as the larger of the two Alpine SUVs.
By 2024, Lotus will also have a smaller electric SUV, which will rival the Porsche Macan EV and the as-yet-unnamed Maserati Grecale Folgore and D-Crossover Alpine.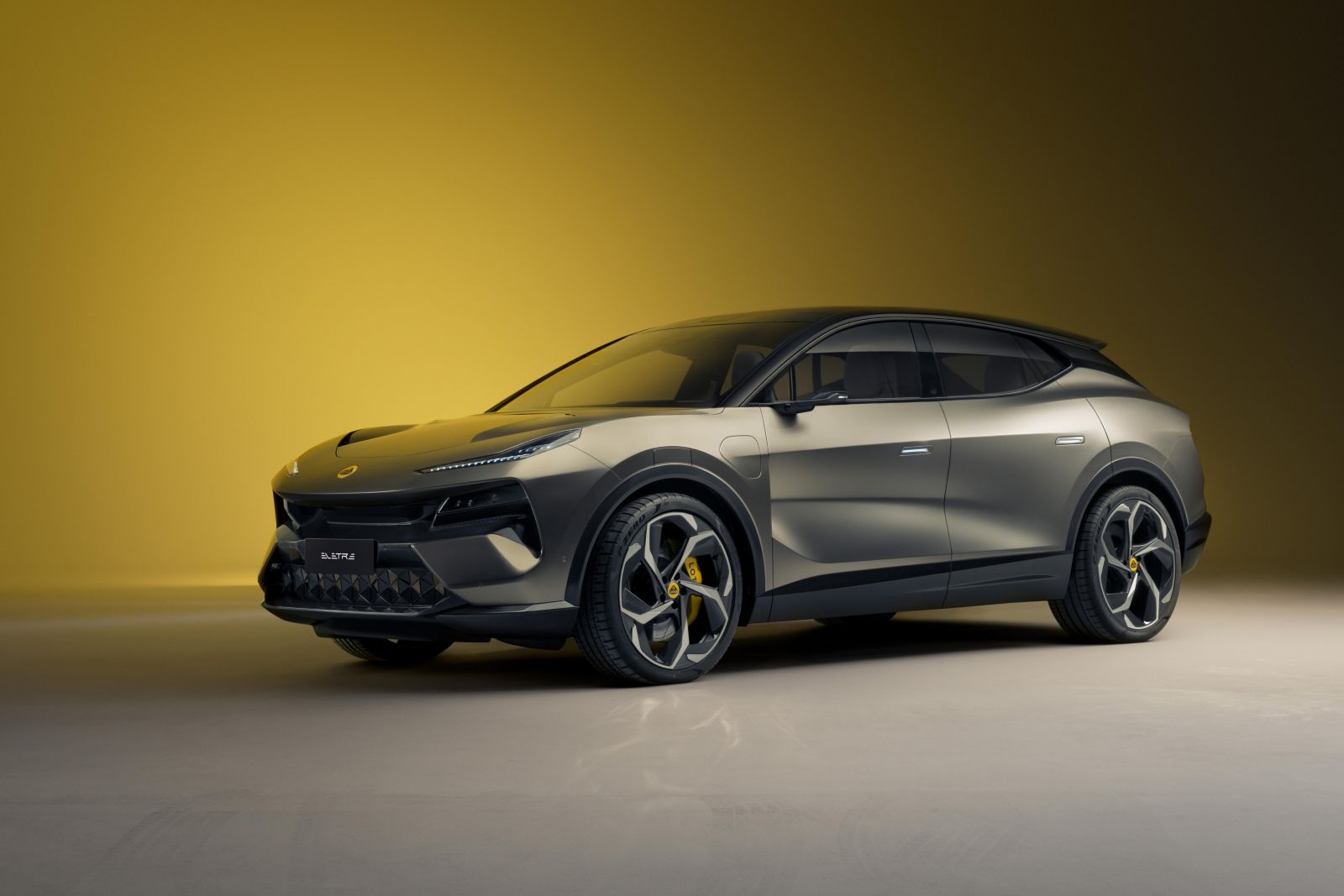 Lotus has previously said it is happy to work with partners who want to use the platform.
The upcoming Alpine SUV will form a new "lifestyle branch" for the French brand, Mr Rossi said Autocar they will be "in the Porsche Macan and Cayenne segment, more or less" with SUV coupe styling.
While he promised Alpine would emphasize "racing pedigree" in all its vehicles, he added: "This will be a two-tonne, five-metre long car. You don't make a sports car, unless you're a Ferrari."
But he notes electrification brings advantages, explaining, "Operation becomes easier on cost with electrification because you can have different torque at each wheel."
He also told Automotive News The US is the "primary destination for this car". Alpine does not currently sell cars in that market.
Alpine has already partnered with Lotus on an electric sports car, with the French brand replacing its current A110 with an EV in 2026. Parent Renault and Geely also recently established a 50/50 partnership to build internal combustion engines.
Although Alpine will use the Renault-Nissan-Mitsubishi Alliance platform for its smaller vehicles, Mr Rossi said Autocar that Nissan is not necessarily a logical partner for larger vehicles.
"The difficulty is that Alpine is a different animal. We created a slightly different category in terms of expected performance for customers," he said.
The upcoming mid-size Alpine GT X-Over, due in 2024, will use the CMF-EV platform that underpins the Renault Megane E-Tech Electric and Nissan Ariya. It will offer all-wheel drive and torque vectoring.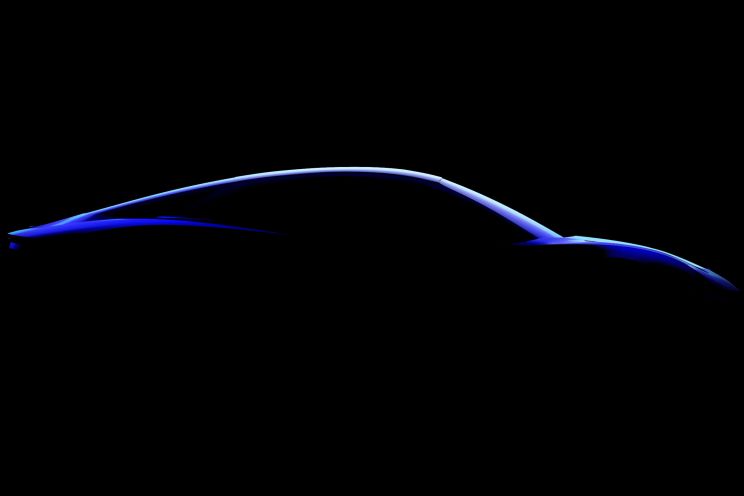 The CMF-BEV Alliance platform will underpin a new hot hatch closely related to the Renault 5, which will serve as a gateway to the range.
Alpine will stop selling combustion-powered vehicles from 2026 and aims to have a full line of zero-emission vehicles by 2030.
It is also preparing to expand into the North American and Chinese markets, with Renault expecting the brand to bring in more than €8 billion (A$12.41 billion) in revenue by 2030.
Renault and Alpine's local distributor, Ateco, have previously said they are open to bringing new Alpine vehicles here. The brand's single model, the A110, was discontinued last year because it did not comply with the stricter ADR 85 side effects regulations.