Akio Toyodathe grandson of the automaker's founder, and one of the most colorful automotive bosses in recent Japanese history will step down as CEO Toyota.
He will be replaced as president and CEO on April 1, 2023 by Koji Sato, who is currently the head of both Lexus and Gazoo Racing. Sato will remain in charge of the luxury and sports brands after becoming company boss.
Sato has been with Toyota since he graduated from Waseda University in 1992 with a mechanical engineering degree.
He was appointed chief engineer at Lexus in 2016, and his influence at the luxury brand grew steadily until he was named CEO in 2020. Sato is said to be leading the development of the well-regarded Lexus LC coupe.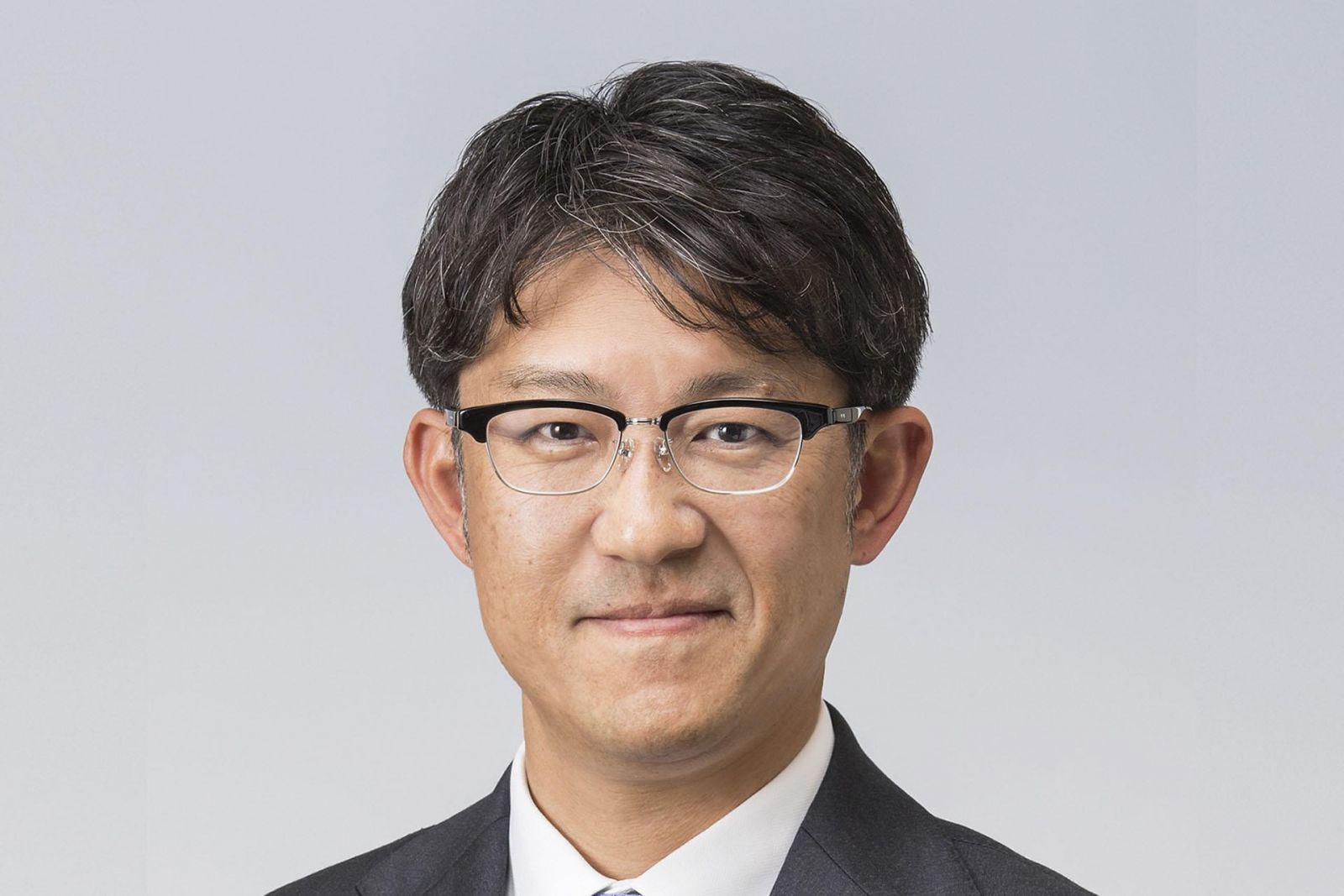 Toyoda will still play a role in the publicly listed company as chairman. Current chairman Takeshi Uchiyamada, known as the father of the Prius, will relinquish his chairmanship but retain a seat on the company's board of directors.
In an online press conference overnight, the outgoing CEO, who is 66, reflected: "I'm a car maker through and through, and that's how I changed Toyota, but a car maker is what I am. That is my limit."
Toyoda said the new CEO was chosen partly because "he likes cars", but also for "his youth". Sato, who is 53, has been given "the mission to transform Toyota into a mobility company".
Like many other legacy automakers, Toyota has struggled to adapt its product plans towards EVs. As pioneers of the hybrid drive range, Toyoda and Toyota initially wanted a gradual transition from pure internal combustion engines (ICE) to hybrids and plug-in hybrids, and then either EVs or hydrogen fuel cell cars.
Changing consumer sentiment, the worsening climate crisis, and impending ICE bans in Europe and some US states have forced companies to change tactics. The company is reportedly considering rebooting its EV plans, which currently only forecast annual sales of 3.5 million by 2030.
Toyota is not only playing catch-up in the EV space, but sales of its first mass-produced dedicated EV, the bZ4X, have been halted for several months to repair wheel hub bolts, which may have caused the wheels to fall off.
Toyoda became CEO in 2009 at a particularly turbulent time in the automaker's history as the firm had just posted its first full-year operating loss in the wake of the global financial crisis.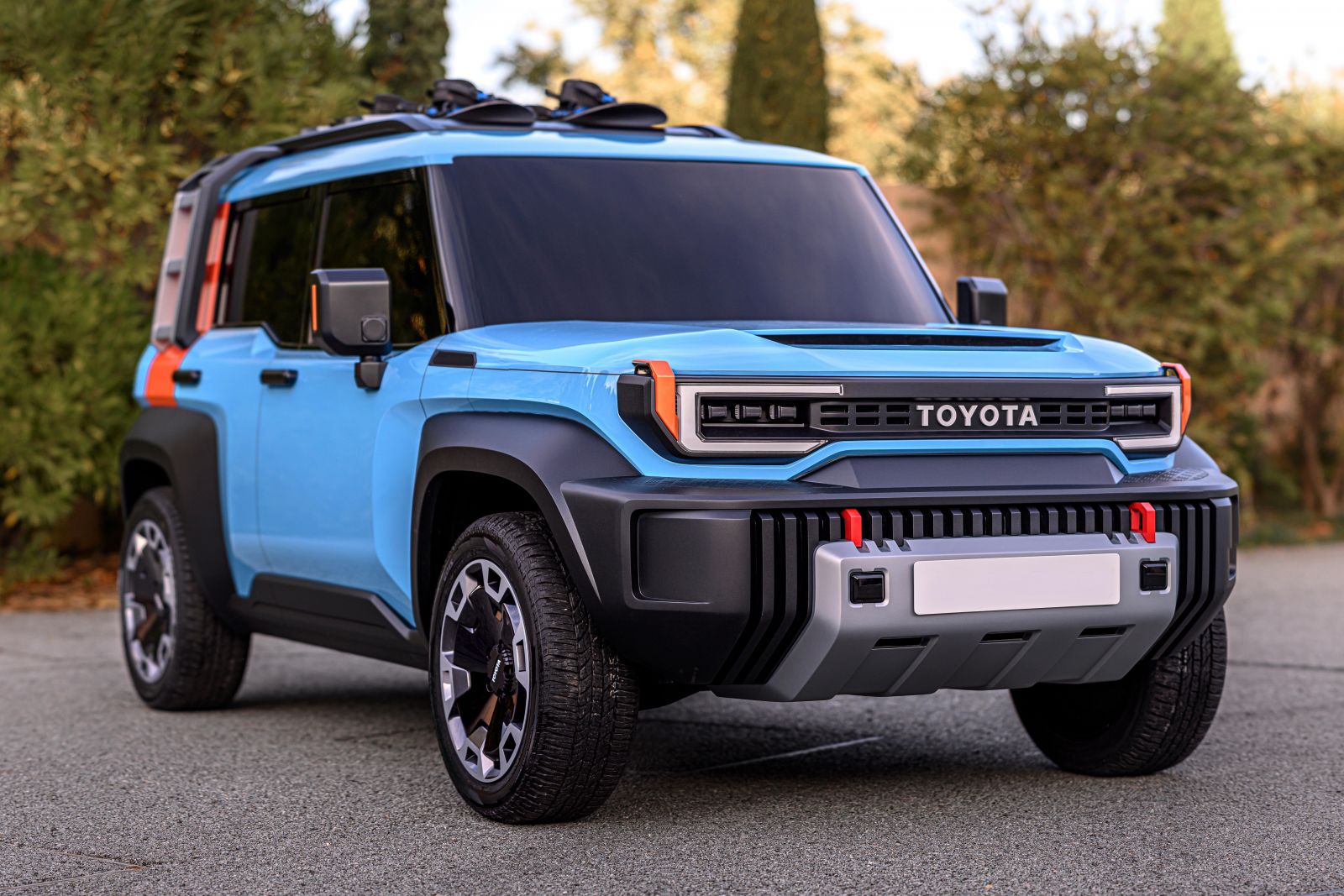 The following year Toyota faced allegations of unwanted acceleration, which resulted in the recall of millions of cars and paid up to US$1 billion ($1.4 billion) to settle a class-action lawsuit. Then in 2011 Japan experienced an earthquake, tsunami and nuclear meltdown at the Fukushima Daiichi power plant, which severely affected the country's manufacturing capabilities.
Some of these issues were blamed on the ambitious sales targets set by his predecessor Katsuaki Watanabe.
Not only did Toyoda slow things down so the company could focus on reliability, he directed the development of a new TNGA toolkit architecture, which not only sought greater economies of scale but was designed to be "fun to drive, again".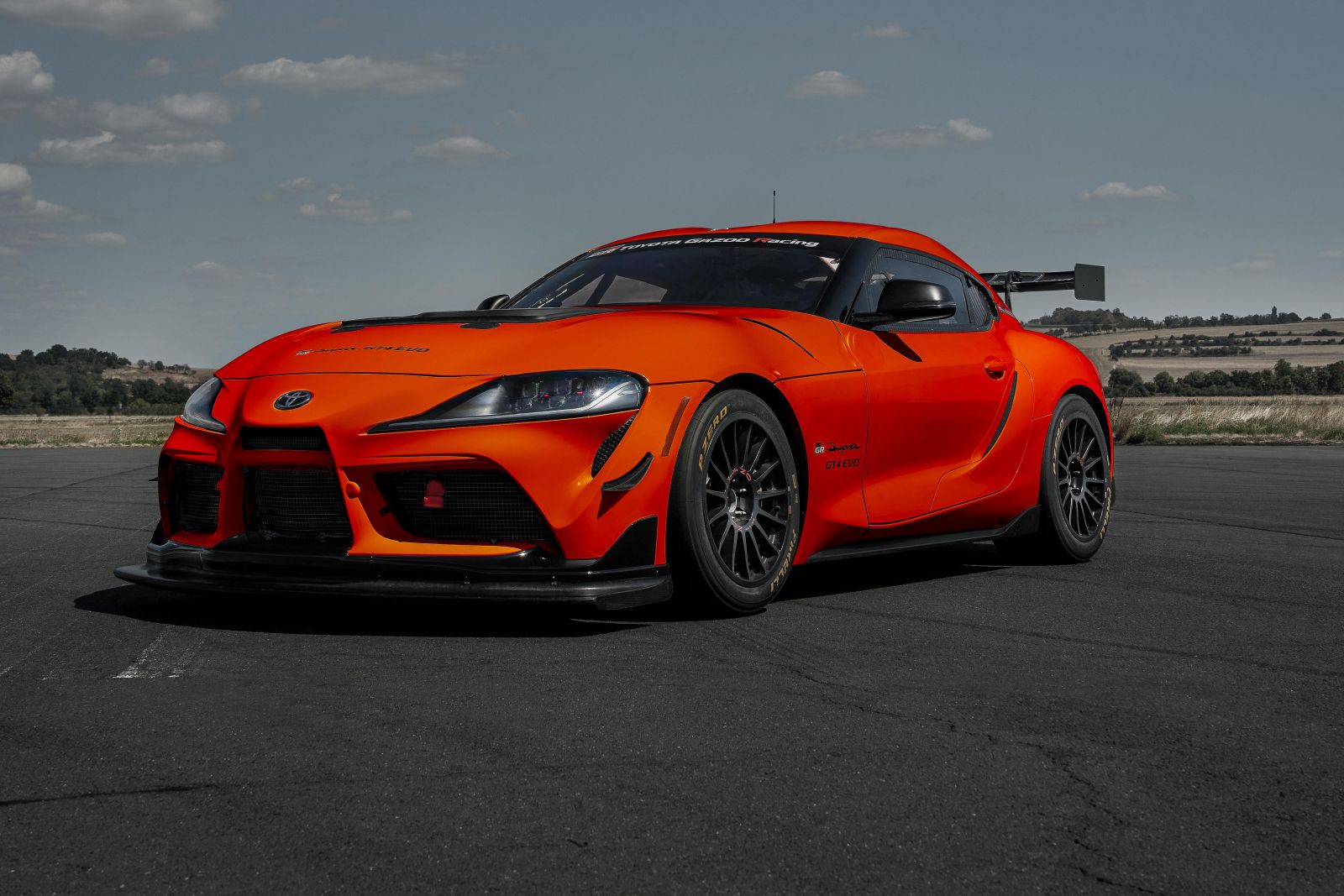 Under his leadership Toyota has returned to profitability, and consistently competes with the Volkswagen Group for the annual global sales title.
His background as a race car driver and keen automotive enthusiast led him to green light the 86, and Supra, as well as the insane GR Yaris and GR Corolla. Perhaps more importantly, regular Toyotas are far more interesting to drive than their forebears.