Ninth generation Chevrolet Corvette wouldn't be a radical departure from today's mid-engined two-door.
Insiders have told GM Authority The C9 Corvette is expected to make its debut in 2028 as a 2029 model, and will use an evolution of today's Y2 mid-engine rear-wheel drive architecture, meaning it will be available with an internal combustion engine.
As such, the Corvette coupe and convertible will continue to be built in relatively low numbers at the company's factory in Bowling Green, Kentucky.
That means the next-generation Corvette sports car will share little except badging with the rumored Corvette-branded sedan and crossover.
Both sedans and crossovers will use versions of the electric-only BEV Prime platform that will also be found under upcoming Cadillac models, as well as premium Buick crossovers.
While this isn't the first time Corvette has dabbled in platform sharing — the Cadillac XLR hardtop convertible from the early 2000s uses the C6 Corvette architecture — this new model will stretch the Corvette sub-brand into new and uncharted territory.
It's likely that the new Corvette model will be built alongside its Cadillac and Buick siblings at a plant outside of Bowling Green, the Corvette's home since 1981.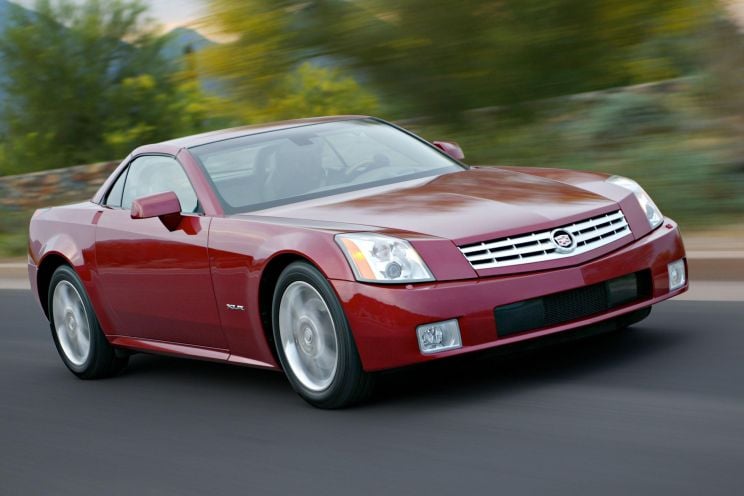 The new EV Corvettes won't be the sub-brand's first taste of electrification. Earlier this month Chevrolet released the E-Ray, a hybrid model with a total of 488kW thanks to a 6.2 liter V8 driving the rear wheels and an electric motor for the front wheels.
We're not sure how economical the E-Ray will be, but it's set to be the fastest production Corvette yet with a 0-60mph (0-97km/h) time of 2.5 seconds.
Chevrolet will soon add an all-electric Zora variant to its supercar lineup. This will be joined by the V8-powered ZR1.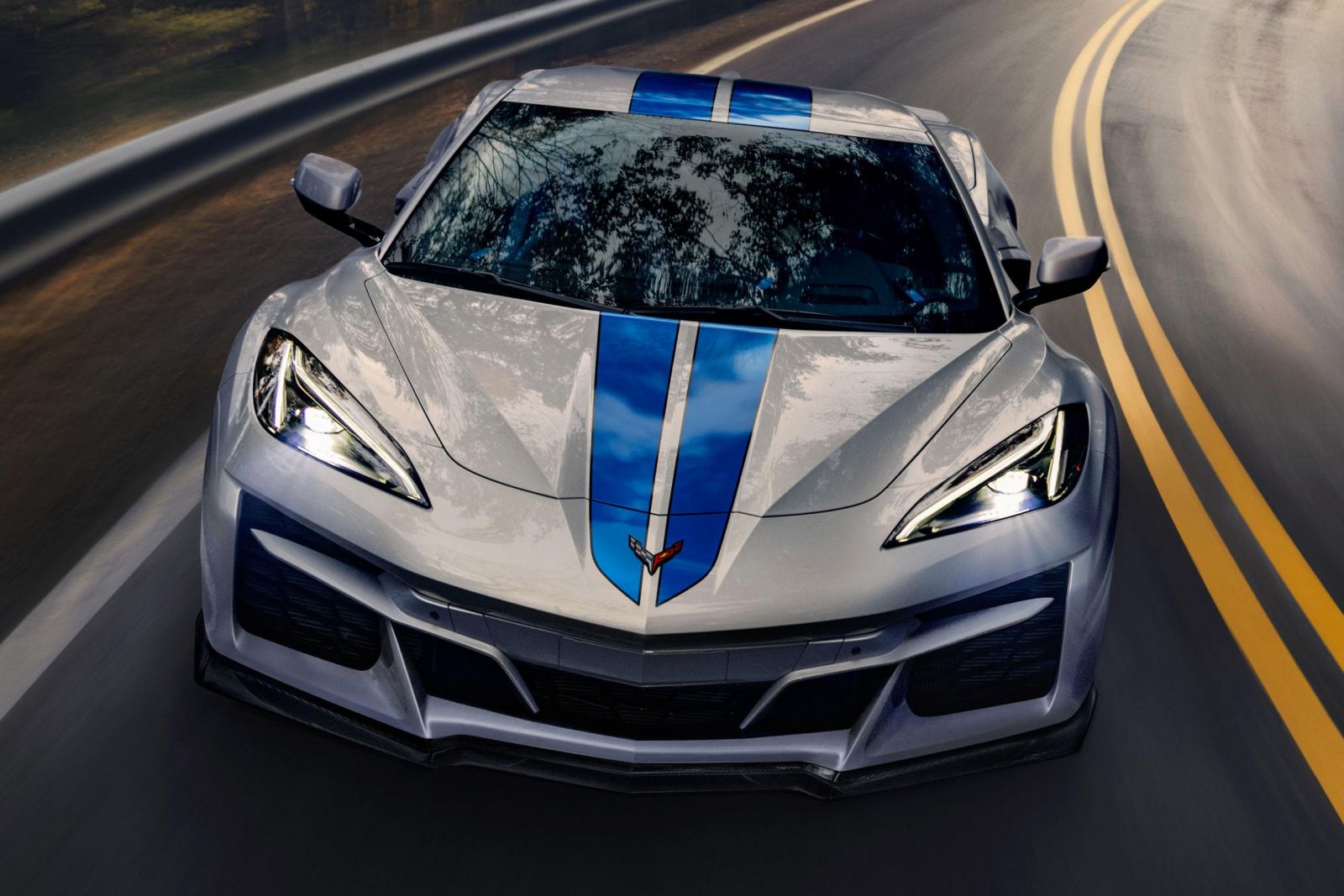 These two cars will complement the existing C8 Corvette lineup, which currently consists of the base Stingray with a 364kW/630Nm 6.2-litre V8, and the Z06 powered by a flat-cranked 5.5-litre V8 producing 500kW and 624Nm.
The current C8 Corvette marks a radical, and long-desired, change for the American supercar, moving from its classic front-engine rear-wheel drive setup to a mid-engine layout.
While internal combustion engine enthusiasts may cheer today's report about the Corvette, it's worth noting that GM plans to phase out sales of diesel and gasoline-powered cars by 2035, so the C9 may be the last generation of the venerable sports car to have a V8 option.
MORE: It's all Chevrolet Corvette