that will come Polestar 4 An electric 'SUV coupe' has apparently been spied in China ahead of a confirmed reveal later this year.
A Weibo user uploaded a photo of this heavily camouflaged Polestar 4 prototype positioned alongside the Lotus Type 133 electric sedan prototype, among other Geely prototypes.
The Polestar 4 will be the company's second electric crossover, after the Polestar 3, and will rival the upcoming Tesla Model Y and Porsche Macan EV.
It will be produced in China starting this year.
Previous teaser images of the early Polestar range showed the 4 lower and sleeker than the Polestar 3, with a more coupe-like roofline.
This latest spy photo shows the Polestar 4 looking like a 'coupe SUV' version of the Zeekr 001, which is an electric shooting brake from another small Geely brand.
It's possible the Polestar 4 could be built on a variation of Geely's Sustainable Experience Architecture (SEA) used by the Zeekr 001.
Comparing the two vehicles like for like shows the disguised Polestar 4 prototype has a shorter rear overhang. This probably means it is slightly shorter than the Zeekr 001.
For context, the Zeekr 001 measures 4970mm long, the Polestar 3 is 4900mm long, and the Polestar 2 is 4606mm long.
The spied Polestar 4 prototype also has a more prominent tailgate than the Zeekr 001 with elongated D-pillars.
At the front of this spied Polestar 4 prototype are split headlights that look similar to the previous Polestar 5 prototype.
The Weibo users didn't catch any images of the rear or interior of this Polestar 4 prototype, but previous teaser images show the 'SUV coupe' will have a full-width taillight setup like the rest of the Polestar lineup.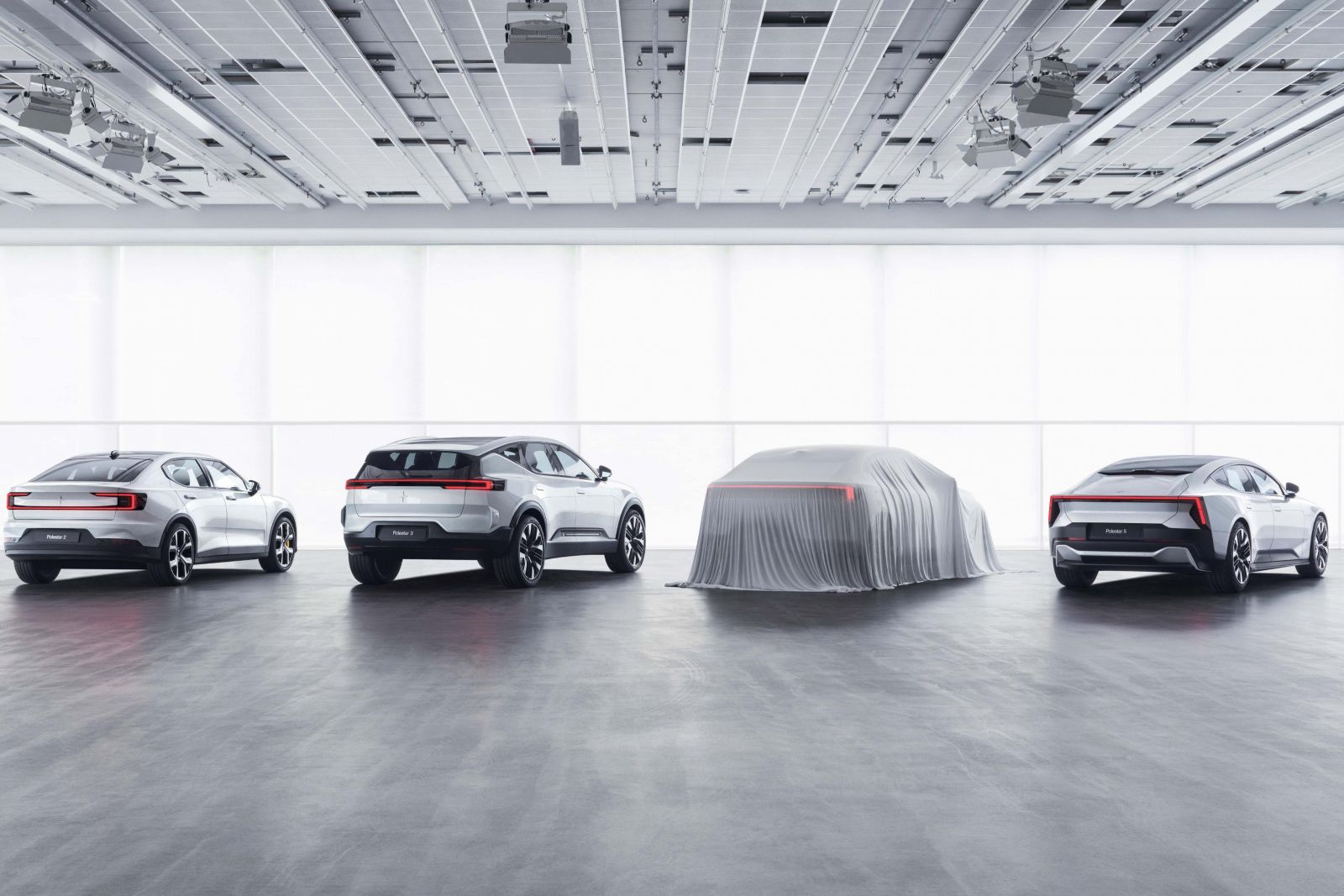 Polestar CEO Thomas Ingenlath previously said he was targeting a €45,000 ($A68,873) price point for the Polestar 4.
This is €5000 ($A7652) cheaper than the recently updated Polestar 2, which now starts at €50,190 ($A76,816) in Europe.
The Polestar 4 also has a target range of more than 600km according to an undisclosed efficiency test cycle.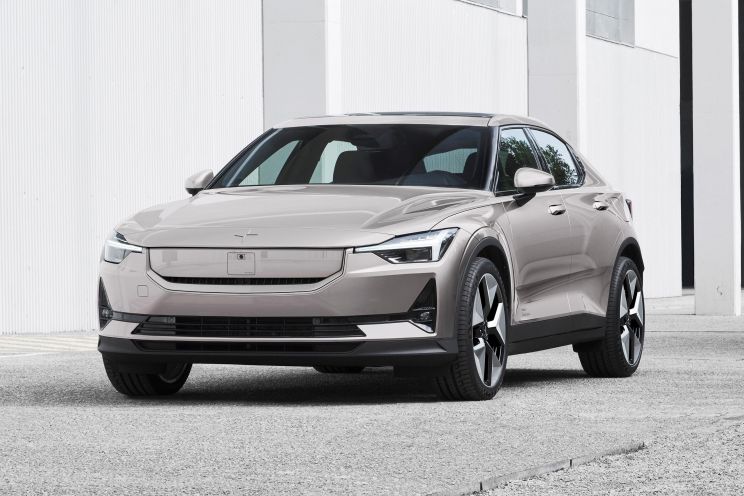 Behind the upcoming Polestar 4 'SUV coupe', the company will begin production of the Polestar 5 four-door grand tourer in 2024 – bringing to life the Polestar Precept concept car.
Polestar also recently announced it is building a production version of its O2 concept, called the Polestar 6, which will be launched in 2026.
Polestar, which recently floated as a company, estimates it sold 51,500 vehicles last year, up 80 percent year-on-year and bolstered by a sizeable fourth-quarter delivery figure of 21,000 vehicles. It expects to increase sales to 80,000 units by 2023.
MORE: 2023 Polestar 4 electric SUV teased