Nissan has revealed the 2024 model year version GT-R premiere, including two new special edition versions, but don't expect to see them here.
The updated GT-R has been revealed for the Japanese market, where it will go on sale this year. The GT-R is leaving the Australian market in 2021 because it does not meet the new Australian Design Regulations (ADR) which imposes stricter side impact standards.
Highlights of the 2024 GT-R update include a new front grille design, improved aerodynamics and "refined ride quality". Noise and vibration are also claimed to be reduced.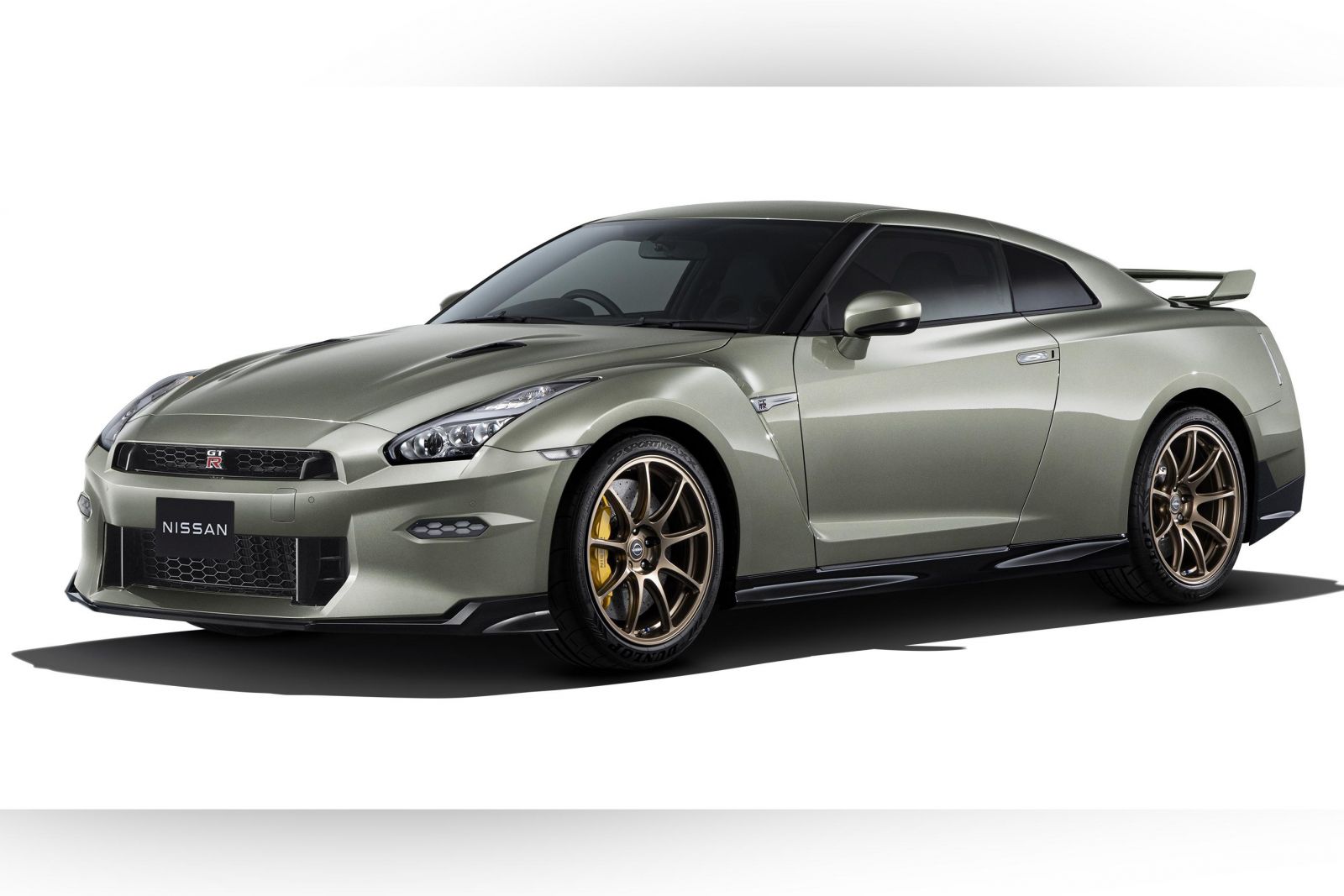 One of the new special edition GT-R models is called the T-Spec Premium Edition. It looks very similar to the T-Spec model that was brought to Australia as a special delivery.
The GT-R T-Spec Premium Edition comes with "specially tuned suspension", and carbon disc brakes. There also appear to be 20-inch gold forged wheels.
Another new special edition GT-R is called the Nismo Special Edition. It is naturally based on the more powerful and race-inspired GT-R Nismo.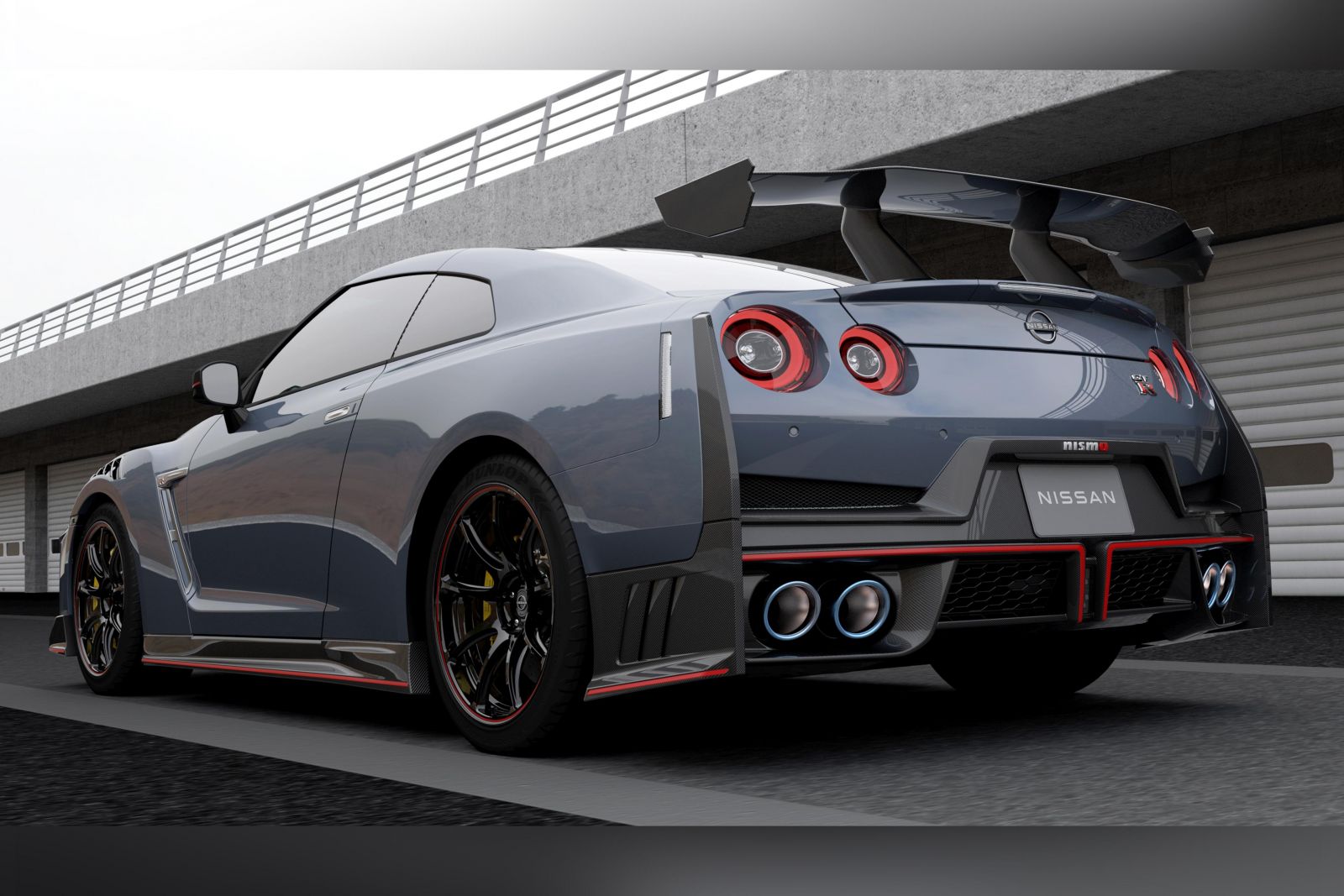 The Nissan GT-R Nismo Special Edition features "refined aerodynamic performance", a mechanical limited-slip differential for the front axle, black Recaro carbon seats, and a clear-coated Nismo carbon bonnet with NACA ducts.
It also has a range of "high precision weight balanced engine parts" including piston rings, connecting rods and crankshafts.
The 2024 Nissan GT-R range is still powered by the same 3.8 liter twin-turbo V6 engine. It's also still mated to a six-speed dual-clutch automatic transmission, with drive sent through an all-wheel drive system.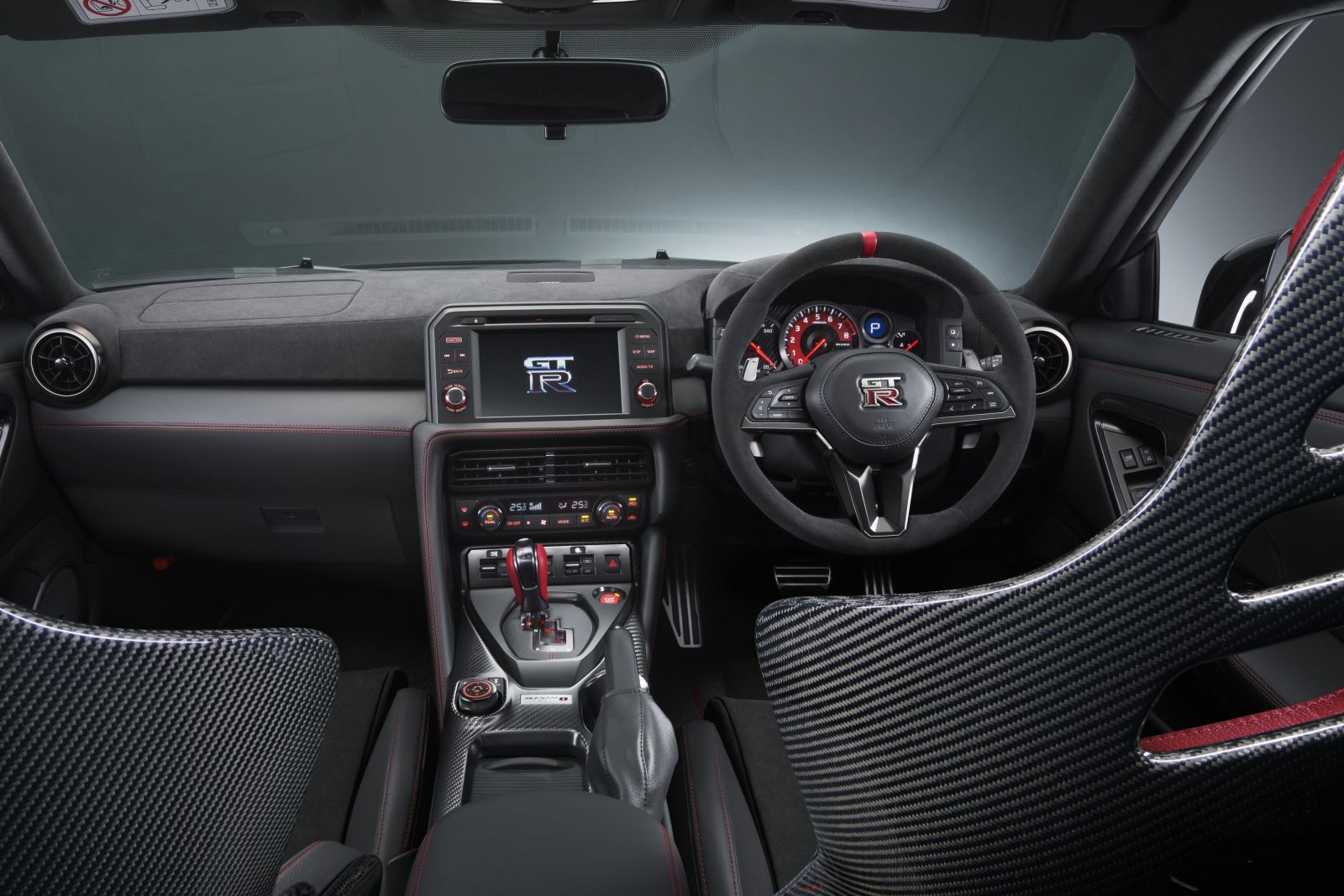 Power and torque in the regular GT-R remain the same at 419kW power and 637Nm of torque, while the GT-R Nismo still produces 441kW and 652Nm. This last model has "special Nismo tuning".
The R35 generation Nissan GT-R was first revealed in concept form in 2001 and went into production in 2007. It went on sale in Australia in 2009 and is offered until 2021, as mentioned above.
Looking ahead, we know the Nismo division is working on a successor to the current GT-R, and it will be available with a hybrid drivetrain as well as an EV. It is understood that there are still a few years off.
Click the image to view the full gallery
MORE: It's all Nissan GT-R