Mercedes-Benz has been teasing the updated GLE range on social media ahead of this week's reveal.
The Mercedes-Benz GLE carriage and GLE Coupe will be officially announced on Tuesday, January 31. The company said it would be unveiled at 6 p.m., although it did not specify a time zone.
The most noticeable changes in this shadowy teaser are tweaked headlight and taillight graphics, though other aesthetic changes could include a revised bumper and new wheel designs.
The previous spy photos did not reveal any other external changes for the mid-life update.
These photos have also revealed the GLE will stick with the existing screen layout, so don't expect to see a portrait-oriented touchscreen like in the C-Class and S-Class, or the available MBUX Hyperscreen seen on electric models like the EQS. However, it can accept the latest version of the MBUX operating system.
The GLE is already offered with a plug-in hybrid and a range of 48V mild hybrid powertrains, but a longer electric range for the PHEV model and more power from the MHEV option are potentially on the table.
Although the company offered a PHEV in the last generation GLE in Australia, the most electrification the current GLE offers is a 48V mild hybrid system.
With Mercedes-Benz Australia confirming it won't bring a PHEV in the new C-Class and GLC range due to slow sales, we don't expect the GLE PHEV to return. Buyers looking for greater electrification will probably be directed to the electric EQE SUV.
Mercedes-Benz Australia now offers the GLE with a choice of four- and six-cylinder turbo-diesel engines (GLE 300d and GLE 400d), as well as turbocharged inline-six petrol engines (GLE 450 and GLE 53 AMG) and twin-turbocharged petrol V8 (GLE 63 Q).
The current GLE was revealed in 2018 and launched in 2019 and is therefore due for a mid-life update, which also coincides with an update for its main rival the BMW X5.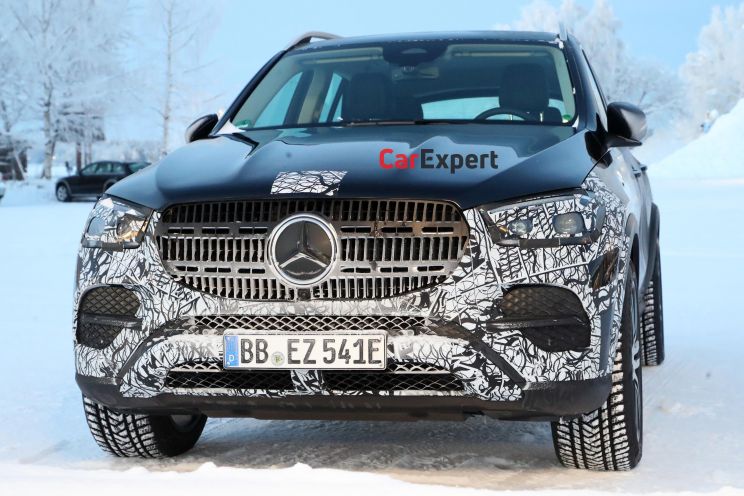 In 2022, Mercedes-Benz sold 3093 examples of the GLE wagon and 781 units of the GLE Coupe. That puts the GLE neck-and-neck with the X5 (sales of 3111) and the GLE Coupe about the same as the X6 coupe SUV (sales of 690).
Combine all GLE sales and it's the segment's best-selling, though just 73 sales ahead of the combined X5/X6 tally.
Updates for the related BMW X7 rival GLS are expected to follow.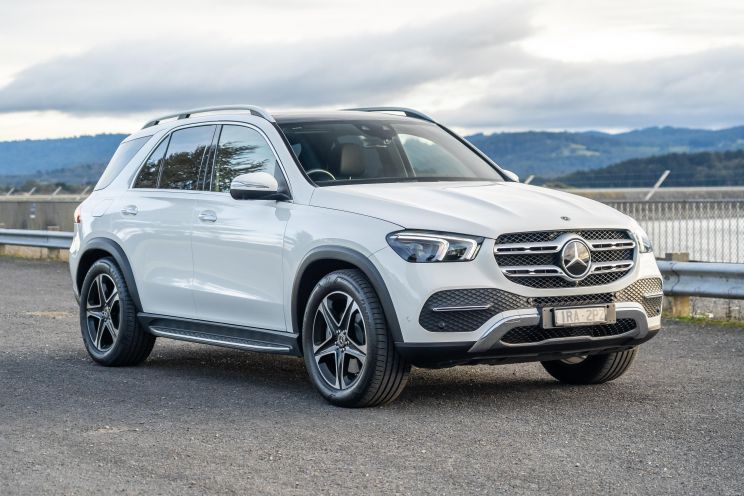 MORE: It's all Mercedes-Benz GLE